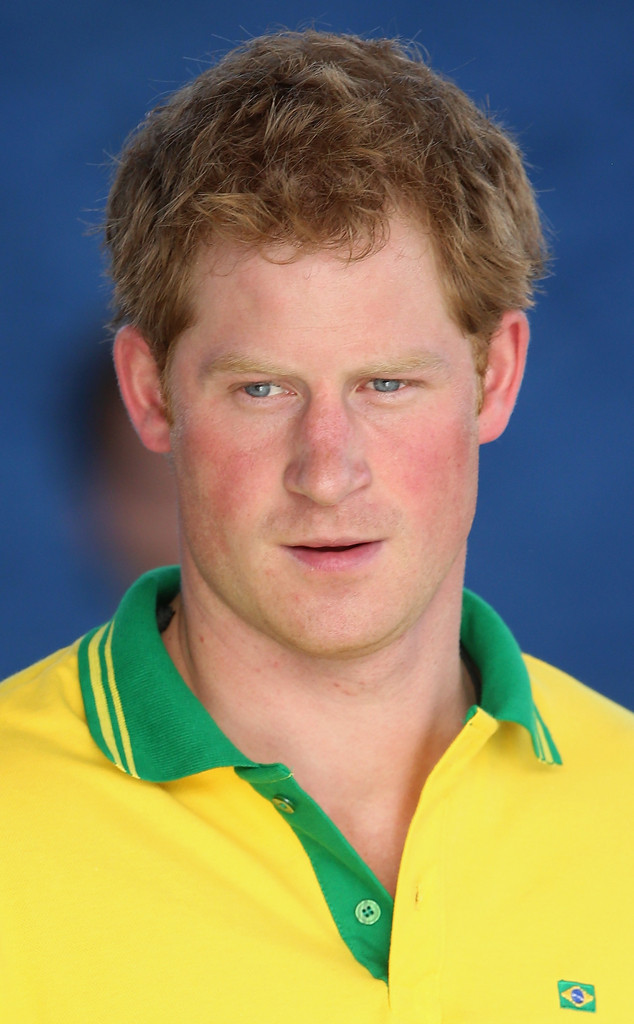 Chris Jackson/Getty Images
Prince Harry let his emotional side show today--and we'll bet that he helped more than a few kids feel less alone while doing so.
In the middle of his seven-day trip to South America, the 29-year-old royal met with children and their families Wednesday during a visit to ACER, the Association of Support for Children at Risk, in Brazil.
The group aids children who have lost one or both parents, be it due to death, abandonment, incarceration or any other reason that resulted in the kids being in need.
And Prince Harry, who was 12 when his mother, Princess Diana, was killed in a car crash, could relate to growing up without a parent.