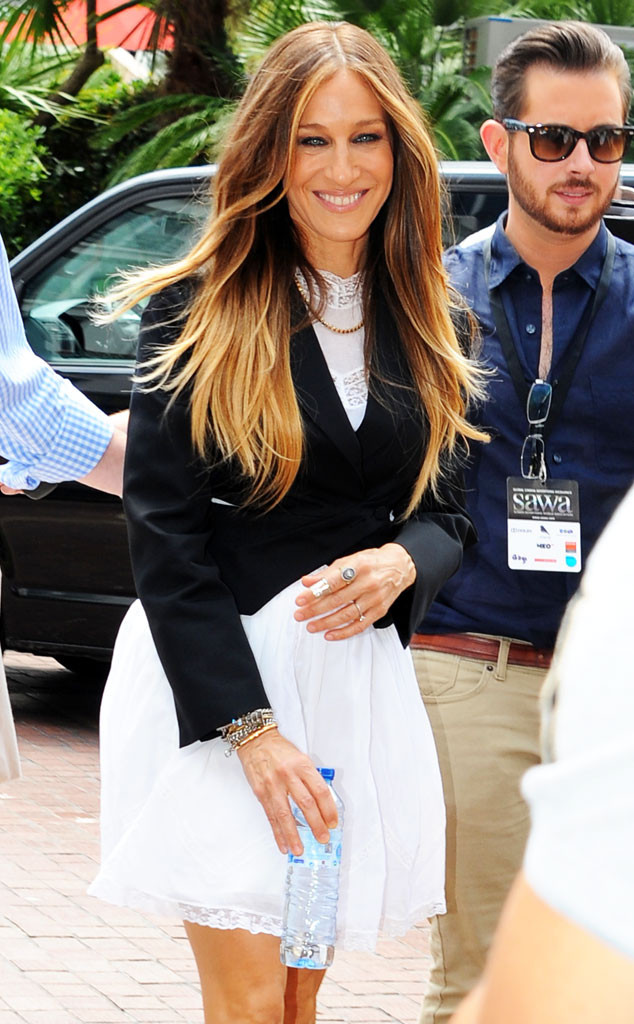 Gigi Iorio / Splash News
This. Is. Our. Everything.
Sarah Jessica Parker is coming back to TV in a new series called Busted, teaming up with the producers that brought you True Detective. And in related news, the angels are singing, the unicorns are spewing rainbows, and everything is right in the world.
How much have you been missing your Carrie Bradshaw?!
Now, granted, this new TV project has nothing to do with the iconic Sex and the City, but it does have the True Detective production company Anonymous Content attached, and so we will most assuredly take it.