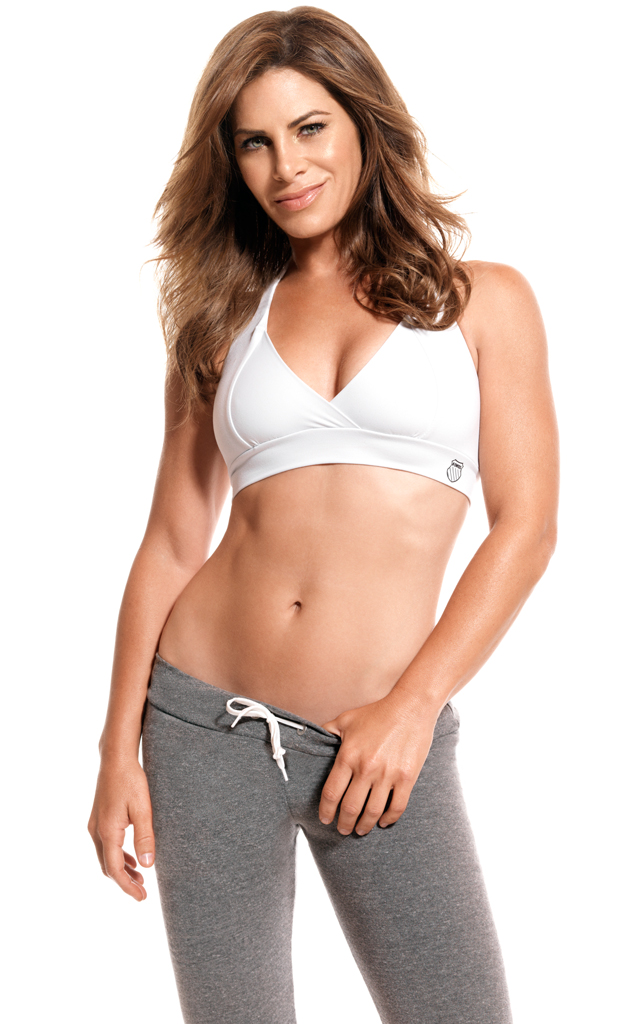 Courtesy of Don Flood
Jillian Michaels is leaving The Biggest Loser.
"After helping hundreds of contestants transform their lives and inspiring millions of viewers at home, The Biggest Loser and Jillian Michaels have decided to part ways and she will not be returning for season 16 when it airs in the fall," NBC said in a statement.
Michaels started on the reality series with its debut in 2004. She left in 2006, but returned in 2007. She left the show again in 2011 and missed seasons 12 and 13, but returned for 14 and the recently wrapped 15.
The Biggest Loser made headlines this season when winner Rachel Frederickson debuted a shocking 155-pound weight loss. In April, E! News reported Michaels wanted off the series. "She wasn't happy with how last season went. The shocking weight loss of Rachel [Frederickson] doesn't do the brand any favors and she wants to distance her name from it," a source told E! News at the time.
Michaels spoke out about Frederickson's reveal after the finale aired. "We are allowed to speak with our contestants after they go home...but no one had told me, 'Hey, Rachel is very, very thin.' Bob [Harper] and I had no idea. Nobody had told us, nobody had said anything to us, so yes, I was stunned," Michaels, who was not Frederickson's trainer, said in an interview with HuffPost Live. "Obviously, I thought she had lost too much weight and I was immediately concerned and wondering how this happened, how no one had said something to me and how the checks and balances that have been put into place, in my opinion, this had fallen through those checks and balances."
Further details about The Biggest Loser season 16 will be revealed at a later date, an NBC rep told E! News.
Season 16 of The Biggest Loser kicks off on Thursday, Sept. 11 at 8 p.m. on NBC. 
(E! and NBC are both part of the NBCUniversal family.)