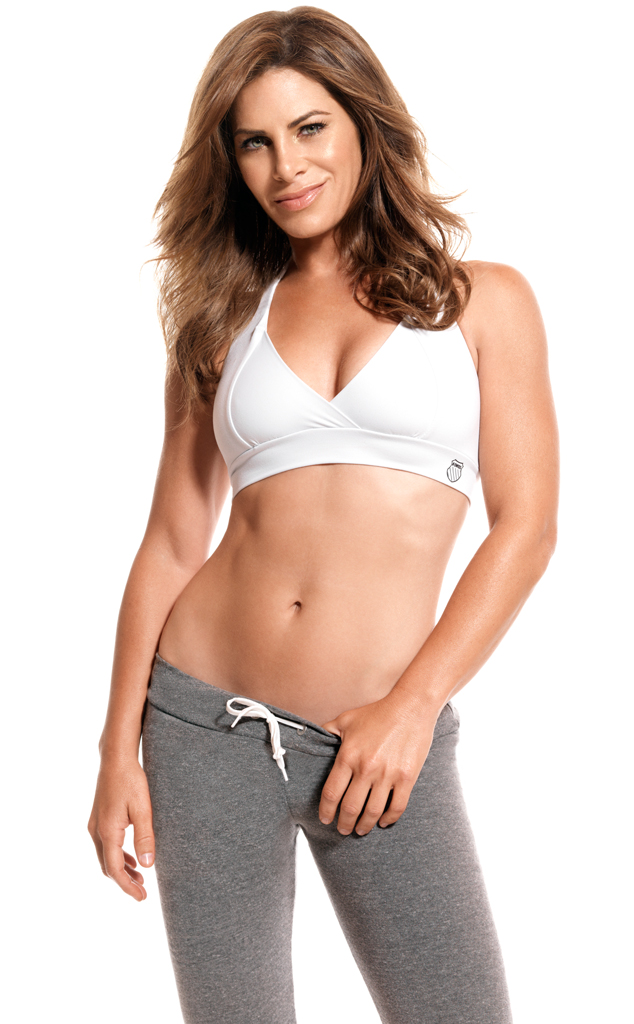 Courtesy of Don Flood
Jillian Michaels is leaving The Biggest Loser.
"After helping hundreds of contestants transform their lives and inspiring millions of viewers at home, The Biggest Loser and Jillian Michaels have decided to part ways and she will not be returning for season 16 when it airs in the fall," NBC said in a statement.
Michaels started on the reality series with its debut in 2004. She left in 2006, but returned in 2007. She left the show again in 2011 and missed seasons 12 and 13, but returned for 14 and the recently wrapped 15.