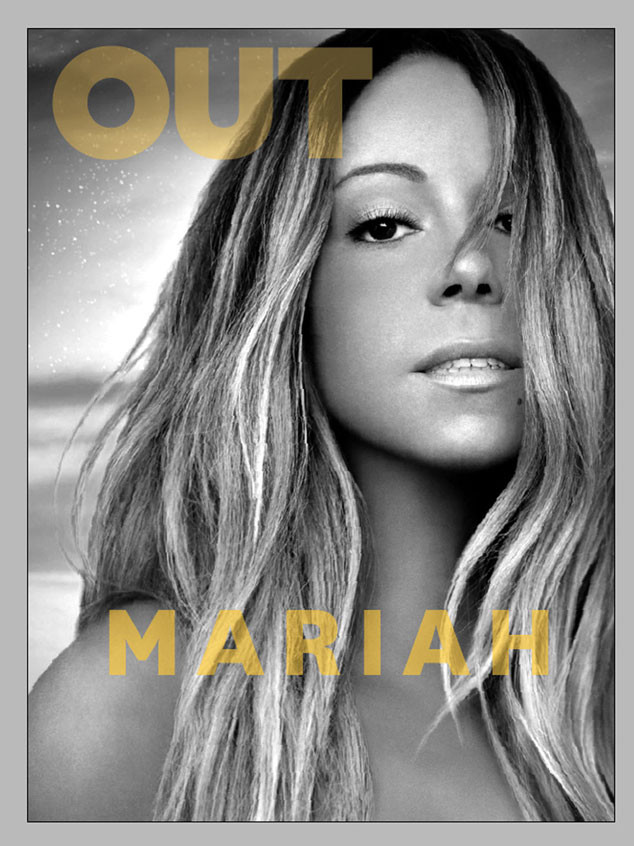 OUT
Mariah Carey is a 44-year-old, Grammy-winning, married mother of two, but she'll always be young at heart—because as she puts it, "Darling, I"m eternally 12-years-old!"
The Elusive Chanteuse used this much-repeated line in a recent interview with Out's digital issue, sticking to her flirty, intentionally "ditzy" script as she talks about the daunting reality of getting older in an industry obsessed with youth.
When you look at M.C.'s answers, though, she doesn't seem all that different from a 12-year-old girl. Let's take a look at just a few examples of how Mariah is strikingly similar to a typical tween...