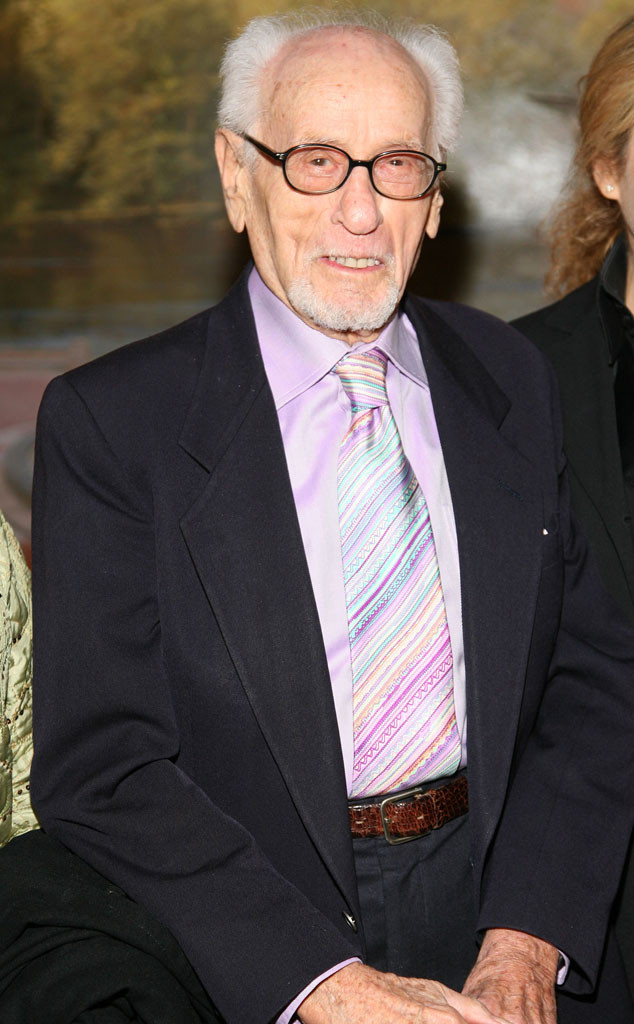 Astrid Stawiarz/Getty Images
Veteran stage, screen and TV actor Eli Wallach has died.
He passed away Tuesday morning at the age of 98, his daughter Katherine confirmed to The New York Times. His acting career spanned more than 60 years and included roles alongside Marilyn Monroe and Clark Gable (in 1961's The Misfits) as well as playing the villain opposite Clint Eastwood (in the 1966 Western, The Good, the Bad and the Ugly).
Other memorable roles include his portrayal as a mafia don in 1990's The Godfather Part III, and in 2006, playing Kate Winslet's unlikely BFF in The Holiday. (You might remember when he told her, "You, I can tell, are a leading lady, but for some reason you are behaving like the best friend.")