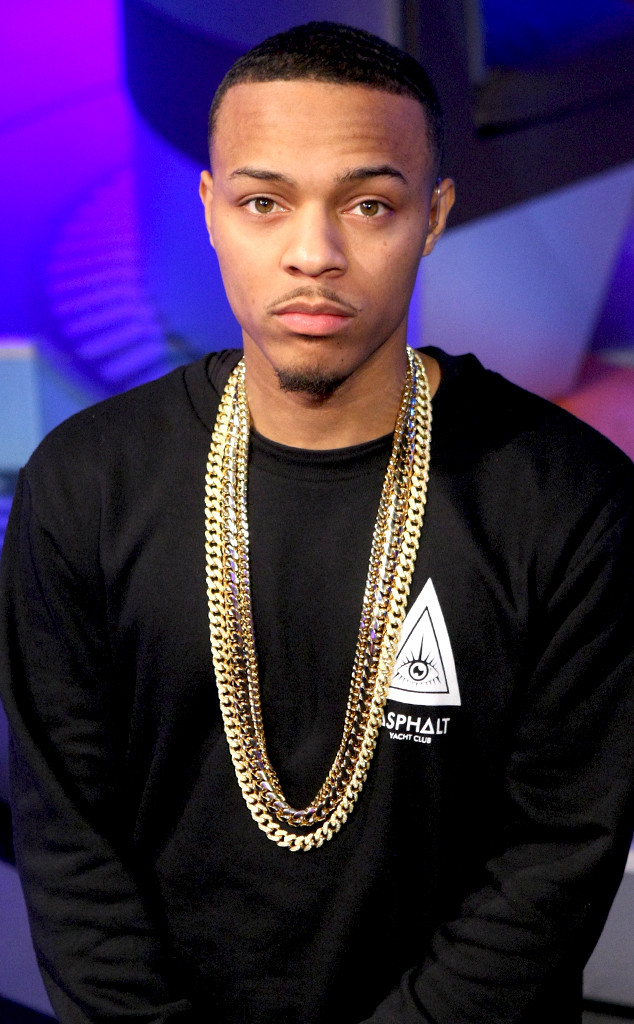 Bennett Raglin/BET/Getty Images for BET
Bow Wow is retiring the name that made him famous.
The hip-hop artist who started out as Lil' Bow Wow before growing into the more grown-up version of the alias announced Sunday via Instagram that he has decided to drop his stage moniker and answer strictly to his legal name, Shad Moss, going forward.
According to the 27-year-old rapper, he has come a long way since finding fame with the release of his first album over a decade ago, saying: "We made alot of history as bow wow. Now its time for the next chapter and challenge. Bow wow does not fit who i am today. Ima father, business man, TV host, Actor, and rapper! Time for MR Moss to take over!"