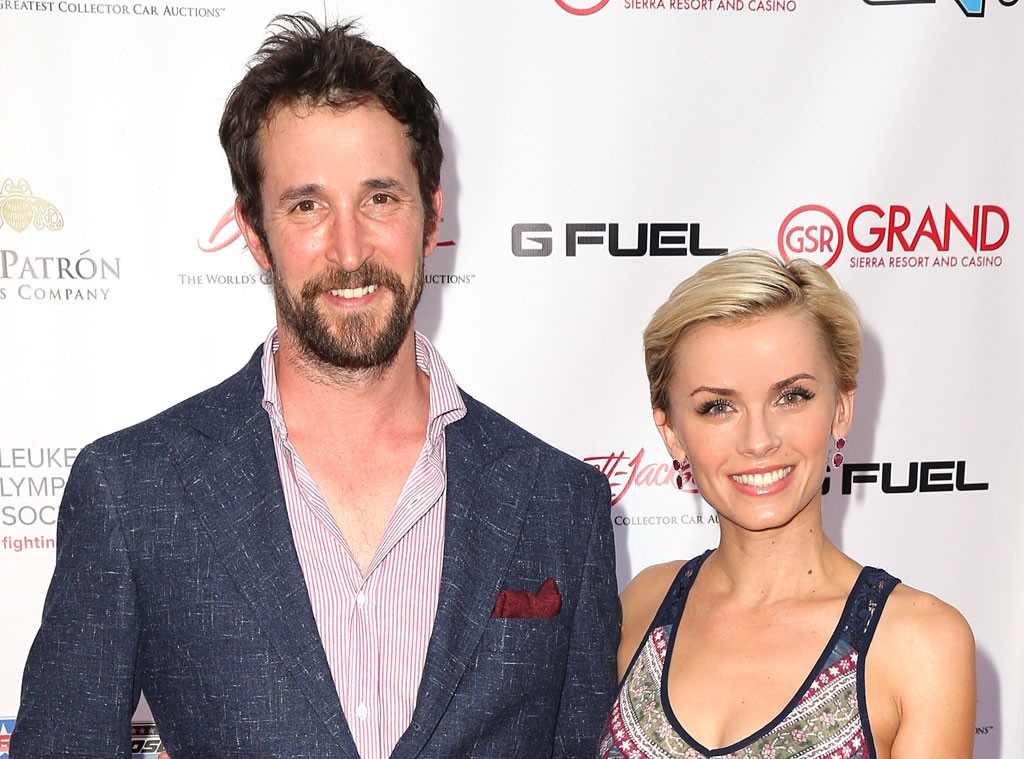 David Livingston/Getty Images
Looks like congratulations are in order for Noah Wyle!
The 43-year-old Falling Skies actor quietly married actress Sara Wells earlier this month at their ranch in Santa Barbara, Calif., he confirmed Tuesday on The View.
"It was beautiful," the ER alum said. "It was great. It was a very small ceremony—we have this little farm in California. We got married on the ranch in front of the barn and then took a honeymoon."
The California native and his new wife actually "just got back from Paris," he told the ladies of The View, gushing that their newlywed getaway to the City of Light was "incredible" and "very romantic."
Noah began dating Sara, a self-described "honest-to-goodness, real life Fairy Princess," in 2011. According to her website, she owns and runs a children's entertainment company and has also acted on shows like Nip/Tuck and Californication.
This is the second marriage for Noah, who was married to makeup artist Tracy Warbin from 2000 to 2009. The two co-parent their 11-year-old son, Owen, and 8-year-old daughter, Auden.
Somethings tells us these two kids will be quite fond of their Fairy Princess stepmother!