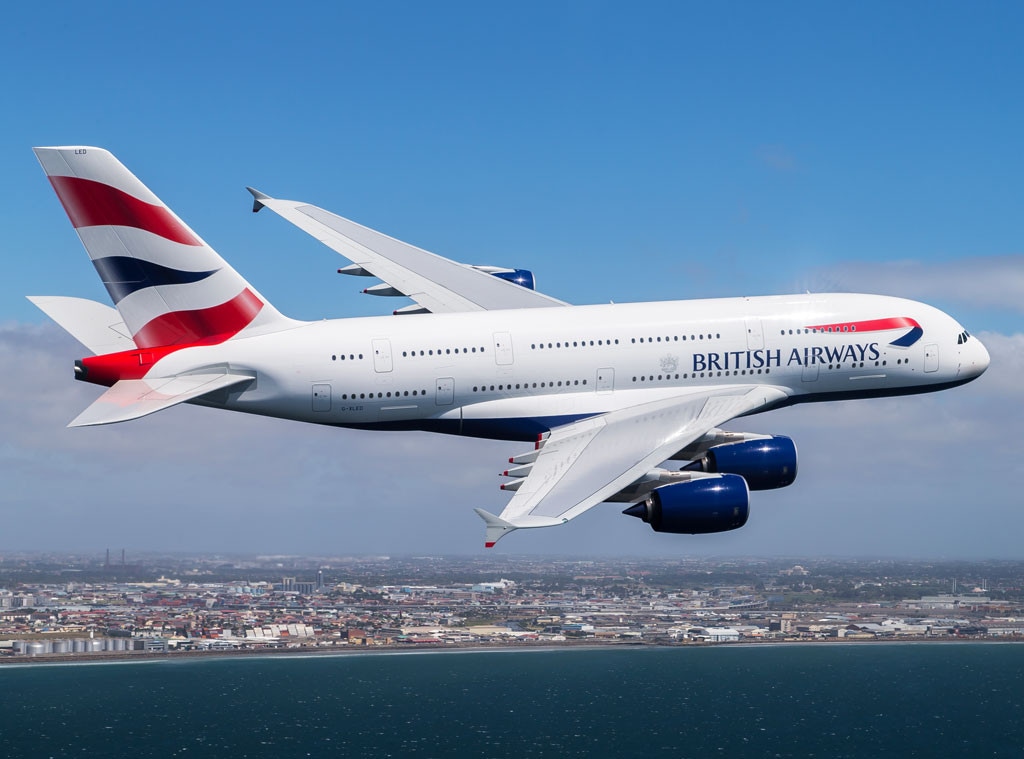 Mark Mansfield/Gallo Images/Getty Images
At least the airline didn't mix up the cities of Paris and Detroit. That would have been a very unfortunate surprise.
According to a legal complaint filed by Edward Gamson, an American dentist, he and his partner booked a trip to the Spanish city of Granada through British Airways. They were flying out of London, which is a two-hour journey from Granada. Unfortunately, that two-hour flight was actually a nine-hour flight to the Caribbean, because that plane was going to Grenada, 4,000 miles away from their original destination. One letter makes a big difference.
Obviously, Edward, who claims in the filing that he only noticed the problem when he saw on the electronic map on his screen that the plane was headed west out of London, was very upset about the botched vacation. When he brought it to the attention of the flight staff, he alleges they said that the couple would immediately be put on a return trip to their desired destination in Spain as soon as they landed. Instead, Edward claims they were put through a three-day ordeal that resulted in no trip to Granada and no refunds for their first-class tickets that cost $4,500.
So now he's suing the British Airways, and he's seeking $34,000 in damages.
Allegedly, the mix-up came from British Airline's U.S. booking agents in Florida. Wait, do people still use booking agents? Probably not after this. According to the complaint he filed, the electronic tickets Edward got for his trip only had the word "Grenada" on them (which should have been his first clue that this trip was going down the crapper), but there was no airport code, no flight duration and no mention of destination country.
"I have a lifelong interest in Islamic art. I'm also of Spanish Jewish heritage so it was something I had always wanted to do to visit Granada and the Alhambra," he told The Independent. "I made it absolutely clear to the booking agent I wanted to go to Granada in Spain. Why on earth would I want to go to Grenada in the Caribbean if I was flying back to America from Lisbon?"
For comparison purposes, here is a photo of Granada, the city that Edward and his partner were supposed to end up at:
And this is Grenada, where they actually landed:
Honestly, we probably would have just stayed in Grenada. Look at that beach!
British Airways hasn't yet commented on the situation. Hopefully their comment will be more than just: "Whoopsie!"