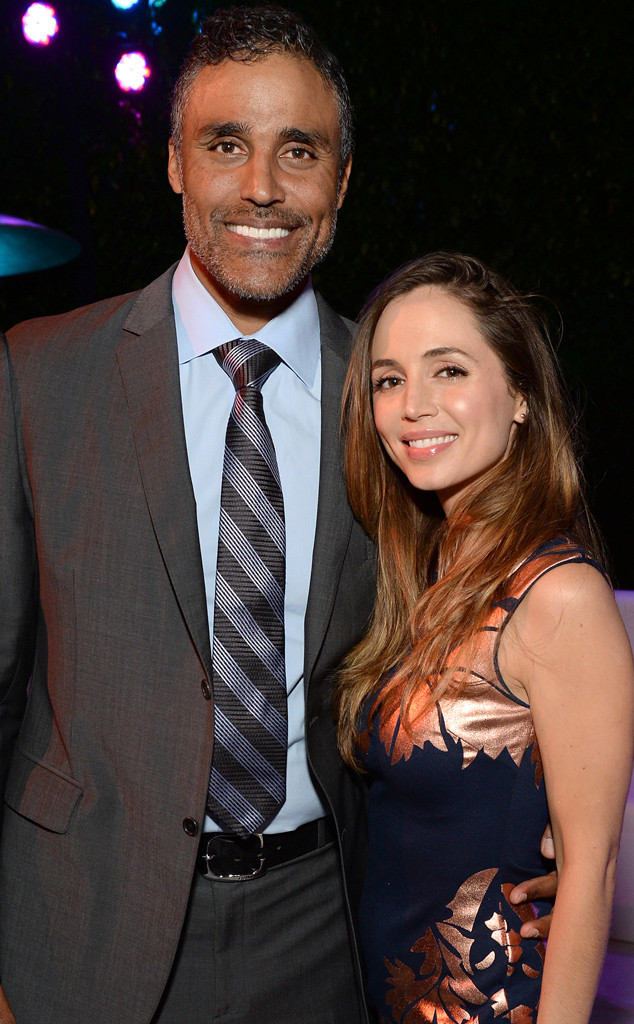 Michael Kovac/Getty Images for Exploring the Arts
Say it ain't so!
Eliza Dushku and Rick Fox have called it quits after five years of dating. A key factor in their breakup was a desire to live on opposite coasts. "Rick's an L.A. guy and I'm a Boston girl," the Bring It On star, 33, said.
Dushku told The Boston Globe that she bought a condo near the Watertown home where she grew up. "Nobody in LA has a basement," she said. "They all have the obligatory storage spaces in the Valley."
After many years in California, the actress was itching to return to Massachusetts, where she plans to go to school. "I'd rather be a little physically cold here than emotionally cold in L.A.," she said. "I missed my town and I missed my family." Dushku is unsure where she'll attend college or which subject she'll study.