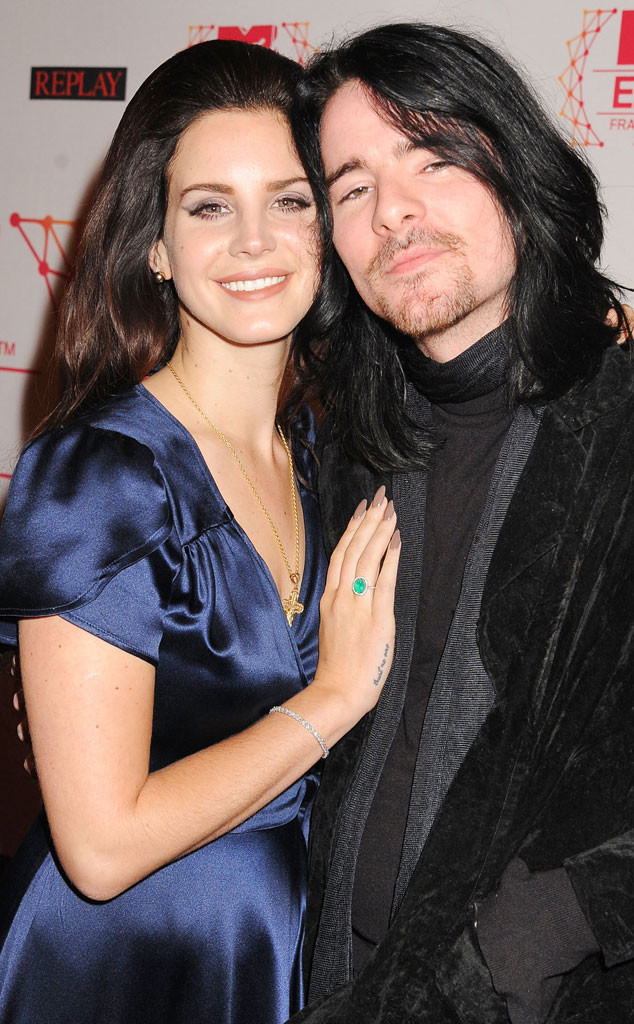 Jeff Kravitz/FilmMagic
She's got that summertime, summertime sadness.
Lana Del Rey and Barrie-Jamies O'Neill have reportedly broken up. "We are currently not together," the 28-year-old singer allegedly told a German outlet when asked to confirm rumors that she'd gotten engaged to O'Neill. "He is a wonderful person. But there are some things with which he has to deal. I will not explain it in detail. This was hard on our relationship. I no longer felt free. We'll see how it goes."
Because the quotes were translated from English to German and back to English, they are not verbatim.
E! News contacted the musician's rep regarding the article and the breakup, but Del Rey's camp declined to comment. Meanwhile, a source said the two had recently split but noted that they can be on-and-off.