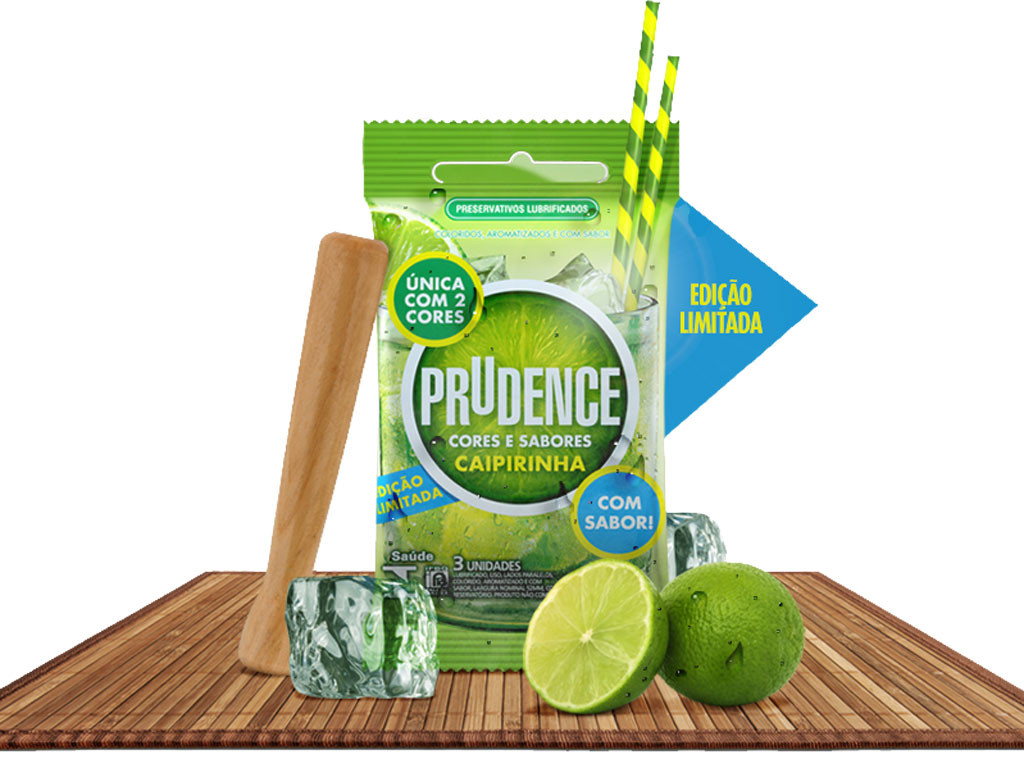 useprudence.com.br
If a soccer ("football") jersey is too expensive for you, you can always show your Team Brazil pride by stripping down completely naked, getting an erection and putting on one of the "official" World Cup condoms. They're green and yellow, just like Brazil's flag! 
The rubbers are made by Karex, the largest condom manufacturer in the world, and distributed by non-profit DKT International through the brand Prudence. And they are exclusively available in Brazil, so you better get it on while you can!
The Wall Street Journal reports that 700,000 packs, containing three condoms each, have been sold since the condom debuted in February. The first shipment sold out in 15 days and DKT International had to send more. 
The Joint United Nations Program on HIV/AIDs has also handed out 864,000 in the past week as part of their "Protect the Goal" campaign. That's millions and millions of condoms! How is that much sex even possible?! Calm down, people! Watch some soccer!
(We know who won't be using them, though. Looking at you, Russia, Chile, Mexico and Bosnia and Herzegovina. Enjoy your forced celibacy and normal colored penises.)
If that isn't enough Brazilian pride for you, the condoms are also flavored. We won't spoil the surprise for you, though; you'll have to go down to Brazil and lick one yourself. (Juuust kidding, only if you want to.) They taste like a Caipirinha, Brazil's national cocktail. The drink is made with sugar, lime, and a white rum called cachaca.
At the very least, at $1.39 per pack, they'll be the cheapest souvenir you can buy. Happy World Cup, mom, friends, coworkers!