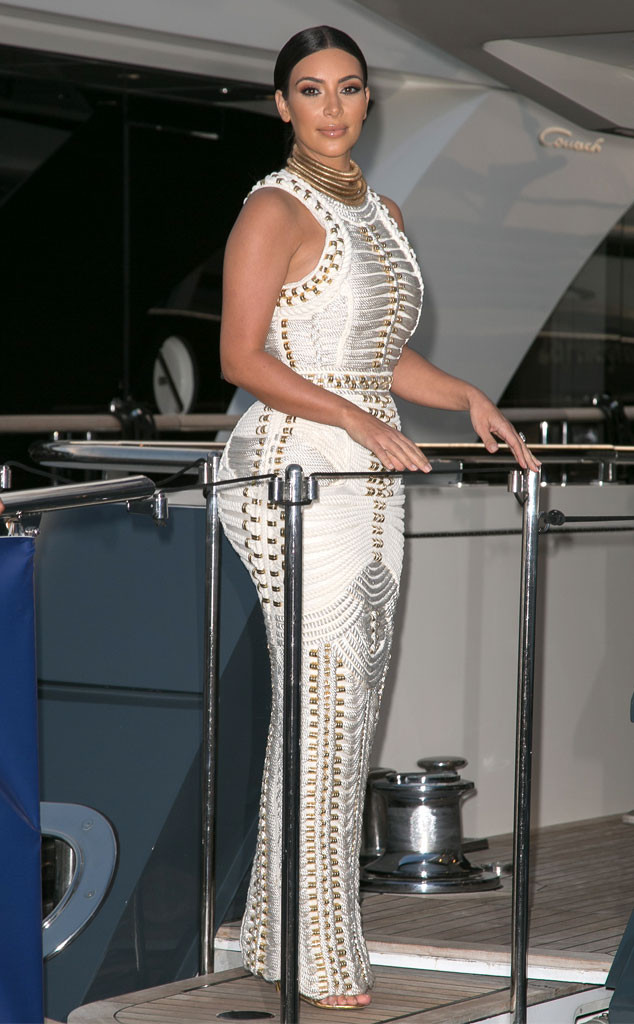 Marc Piasecki/Getty Images
Is North West about to become a big sister?
Kim Kardashian gushed to The Daily Mail about expanding her family in the near future.
"I hope so," she said when asked if she will have another child with hubby Kanye West.
"I grew up with a lot of siblings so I know what it's like."
But don't expect the Wests to have a large brood like the Kardashians.
"I don't know if I would really follow in my mom's footsteps and have six; that's a little crazy. I don't know how they did it," she explained.
"They were in their 20s and they weren't really thinking right! I like a big family and I would definitely like one more and see how that goes."
The E! reality star also described herself as a "strict mother," saying, "I'm really fun and playful, but I'm really strict on nap time and sleeping in her own crib."