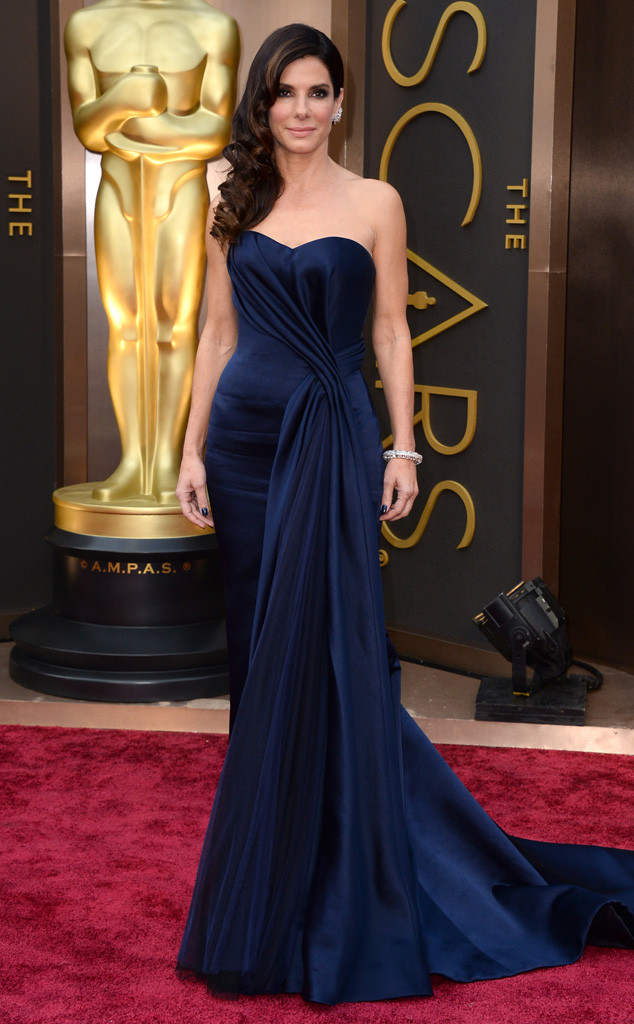 Jordan Strauss/Invision/AP
The man who broke into Sandra Bullock's home recently was charged with possessing an arsenal of weapons, including a half dozen machine guns, the Los Angeles County District Attorney's Office announced.
Police found numerous weapons, which included several machine guns, at the Montrose home of Joshua Corbett following his June 8 arrest at Bullock's residence in an upscale neighborhood near Beverly Hills.
The 39-year-old, who already pleaded not guilty in Los Angeles Superior Court to felony charges of burglary, stalking and possession of a machine gun, now faces 19 additional felony weapons charges. Corbett pleaded not guilty on Wednesday to charges that he possessed a stockpile of weapons.