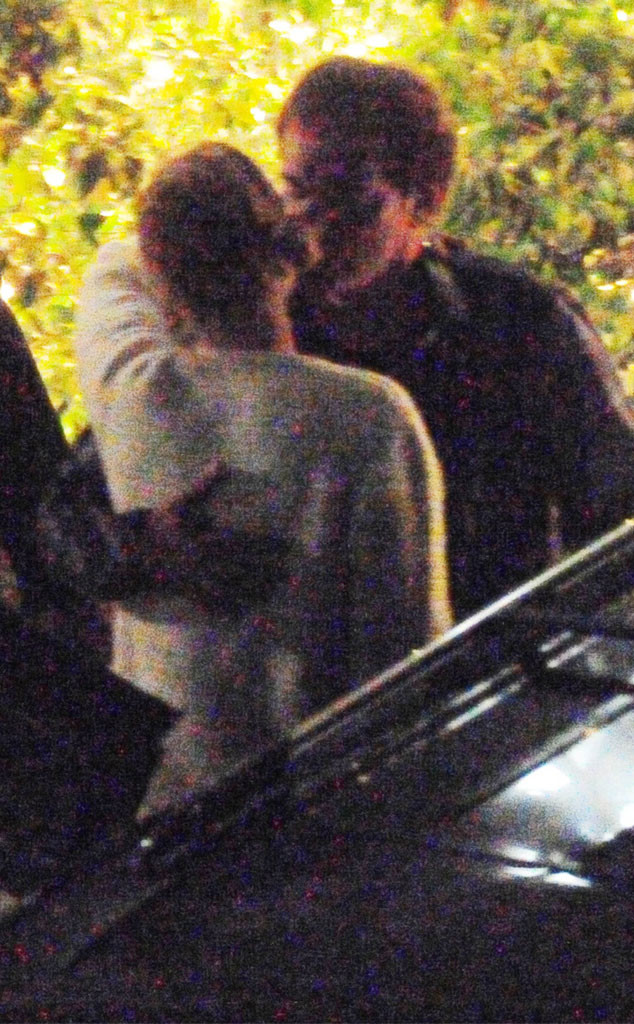 Interstar/NPG.com
Uma Thurman and Quentin Tarantino are doing little to squash the long-lasting rumors that they're more than friends!
The 44-year-old Kill Bill actress and the 51-year-old Pulp Fiction director were snapped kissing and hugging Tuesday night after a dinner date at Mr. Chow restaurant in Beverly Hills.
The PDA went down while Thurman and Tarantino were saying goodbye to each other outside the eatery. After embracing in the parking lot, they parted ways and drove off in separate cars. Whether the kiss was just a peck on the cheek or something more passionate, only they know.