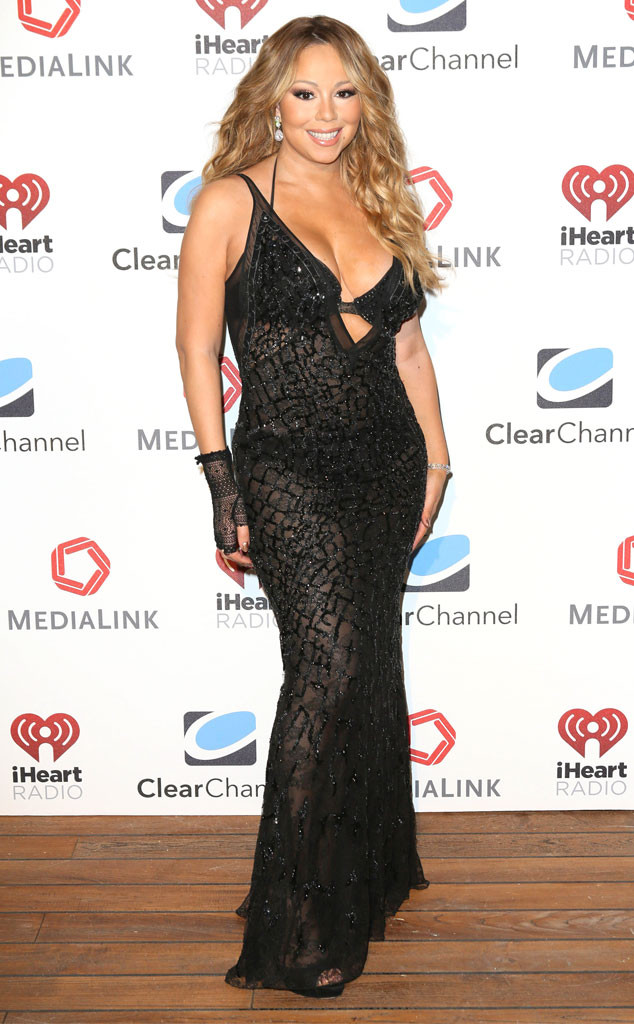 Tony Barson/Getty Images
Come on Mariah Carey! You know better than this!
If you're going to make a play to one up a fellow diva, you've got to take what she did then go further. Though considering the only thing further than Rihanna's see-through CFDA Awards style would be naked, and we guess the "You're Mine" singer went for the opposite approach. Unfortunately "no bra" trumps "bra" in the rock, paper, scissors of style every single time.