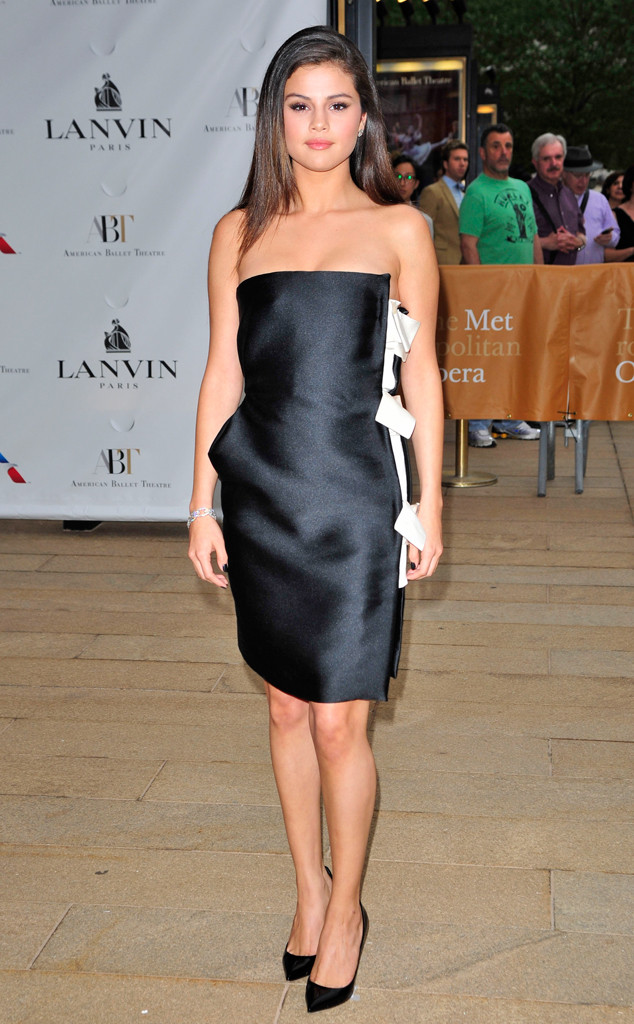 Patricicia Schlein/STAR MAX via AP Photo
Selena Gomez had unexpected guests during a get-together at her Los Angeles area home last night: the police.
E! News can confirm that authorities were called to the singer's house after they received a noise complaint.
Deputies arrived at Gomez's pad around 10:30 p.m. where individuals were "very cooperative" during the visit.
We're also told that music was then turned down and it "was a non-event."
And just this morning, the "Come & Get It" singer posted a snapshot from last night's gathering on Instagram.
"Tacos, live music and candles…such a beautiful night with beautiful people," she wrote as a caption.
The black-and-white photo has a bird's eye view of a living room setting showing several people playing instruments—including one person playing on a white piano—with about five others sitting on the floor and watching.
Seems like a low-key evening, right?!