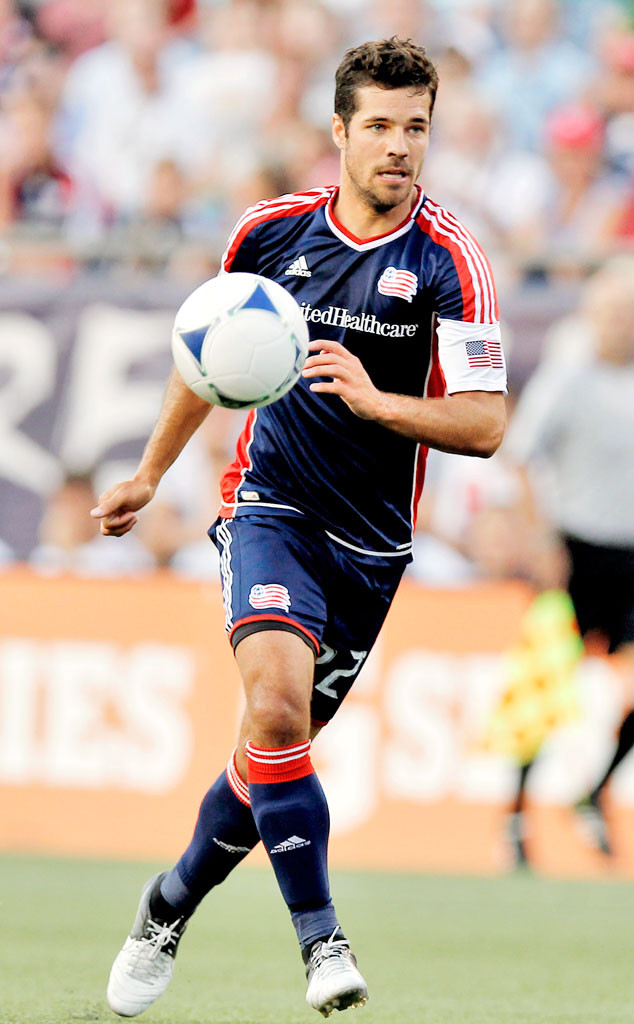 Winslow Townson/Getty Images
For World Cup fans, all the action goes down on the soccer field. But when it comes to action off the field, some soccer players are completely banned from having sex!
That's right, when it comes to fooling around in between soccer games, certain nations allow their teams to hop in bed with whomever they want while other ban any and all X-rated activity during the World Cup.
So which hot soccer studs can get it on while heating up Brazil? Here's a little breakdown.