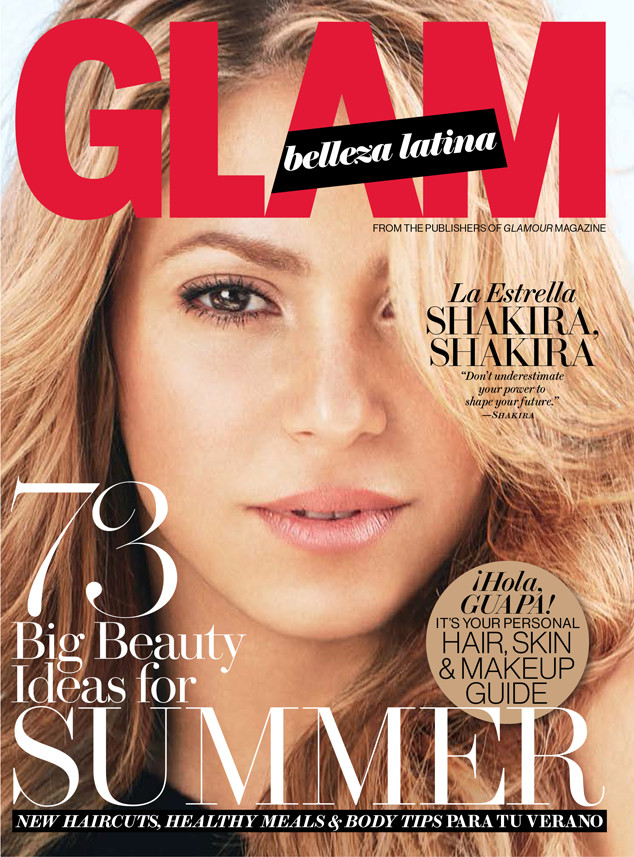 Nicolas Moore
Shakira graces the cover of Glam Belleza Latina's summer issue (looking particularly flawless, we might add), and she opens up in the mag about potential wedding plans with her soccer-player boyfriend Gerard Piqué, her diet while on tour, and why she won't be dyeing her hair anytime soon.
In response to whether she and Gerard will ever marry, she says, "We already have what's essential, you know? We have a union, a love for each other, and a baby. I think that those aspects of our relationship are already established, and marriage is not going to change them. But if I'm ever going to get married, he's the one."
So: Yes? No? Maybe so? Looks like a wedding isn't on the horizon for Shakira anytime soon, but it's also not ruled out.