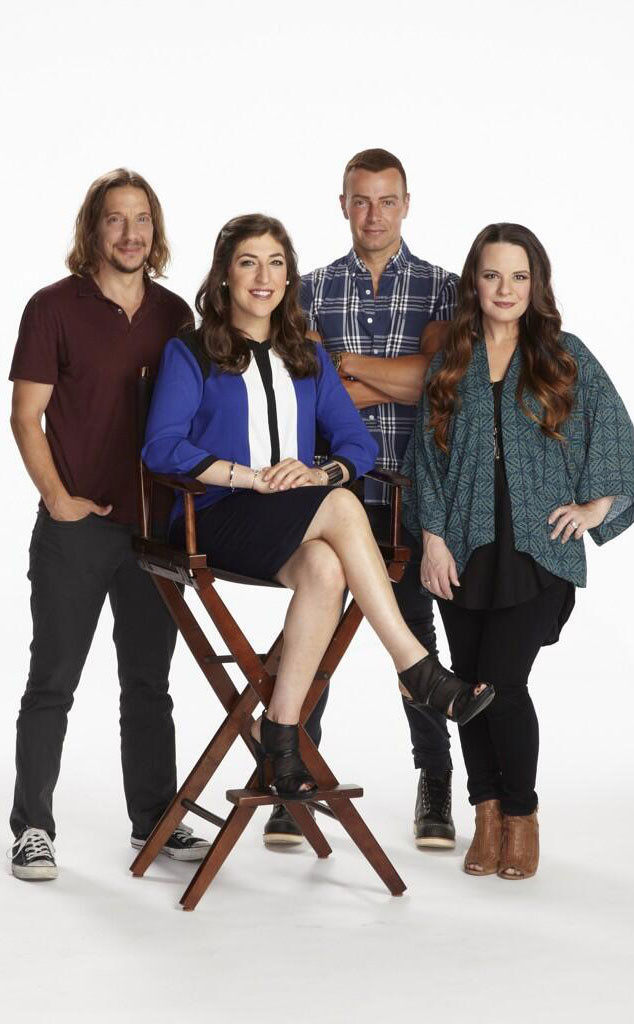 Twitter
There was a Blossom reunion. Repeat, the cast of Blossom reunited! The show, which ran for five seasons on NBC from 1991-1995, is returning to the airwaves on The Hub Network. To celebrate, the cast got together to host a marathon.
Mayim Bialik, who played the titular hat-loving character, shared photos from the shoot on her social media pages. Sadly, no hats with large flowers on them appear to be present.
Joey Lawrence, Jenna von Oÿ and Michael Stoyanov joined Bialik at The Hub Network shoot. For good measure, here's what they looked like back in the day. And for your listening pleasure, the Blossom theme song.