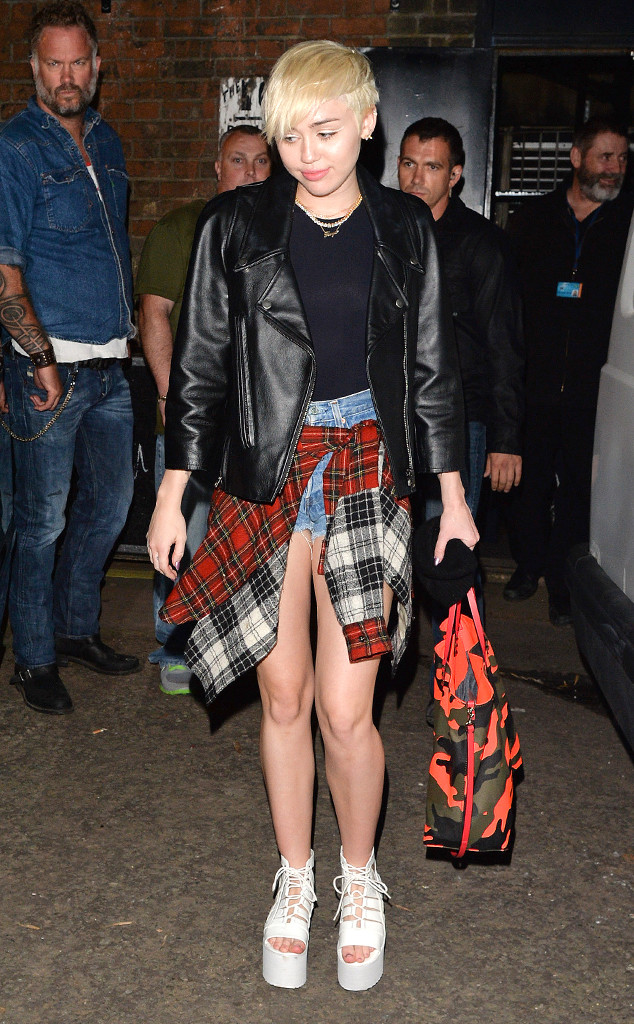 Palace Lee/PacificCoastNews
Selena Gomez seems to be the least of Miley Cyrus' problems right now.
E! News has confirmed that a judge has granted the pop singer a three-year restraining order against an Arizona man who is believed to be a threat to her safety.
The 21-year-old filed for a temporary restraining order against 24-year-old Devon Meek in late May because he "delusionally believes that Cyrus communicates with him via her songs." According to court documents obtained by E! News, Meek "hears screaming voices in his head and thinks Miley is talking to him through the radio."