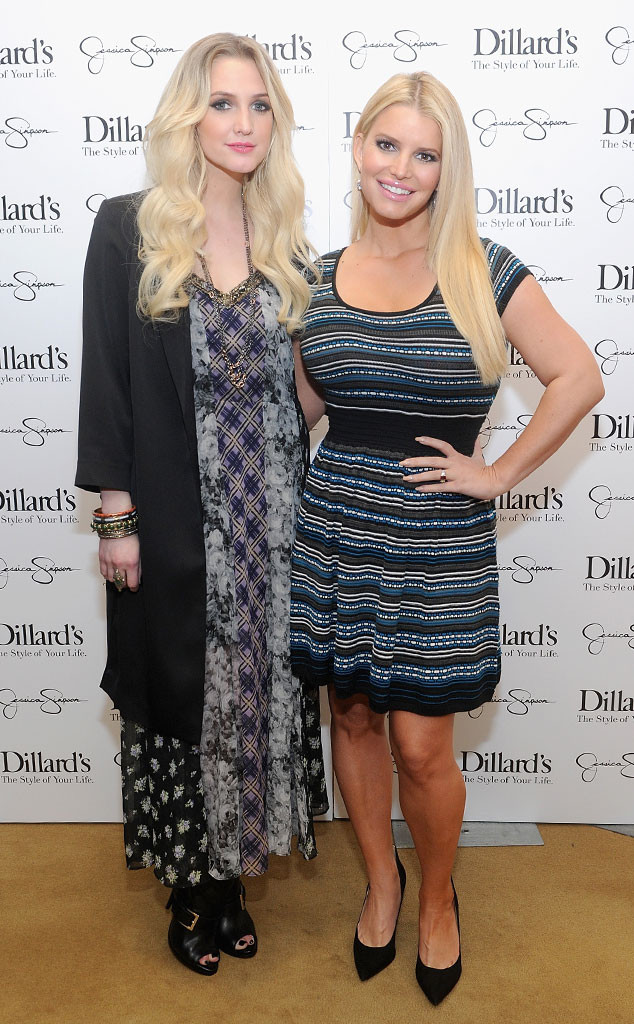 Jamie McCarthy/Getty Images
Jessica Simpson seems to enjoy doing her planning in pairs—even if that wasn't part of the original plan.
First, the mother of two was pregnant at the same time as best friend CaCee Cobb. Now, she and sister Ashlee Simpson are both in the thick of wedding planning—and of course they're totally in it together!
"Jessica and Ashlee are very close and really supportive with each other, especially since both weddings are coming up," a source exclusively tells E! News.
"They have been doing lots of wedding stuff together. During this wedding process they both have been talking to each other about their ideas, even though they both are having very different weddings."