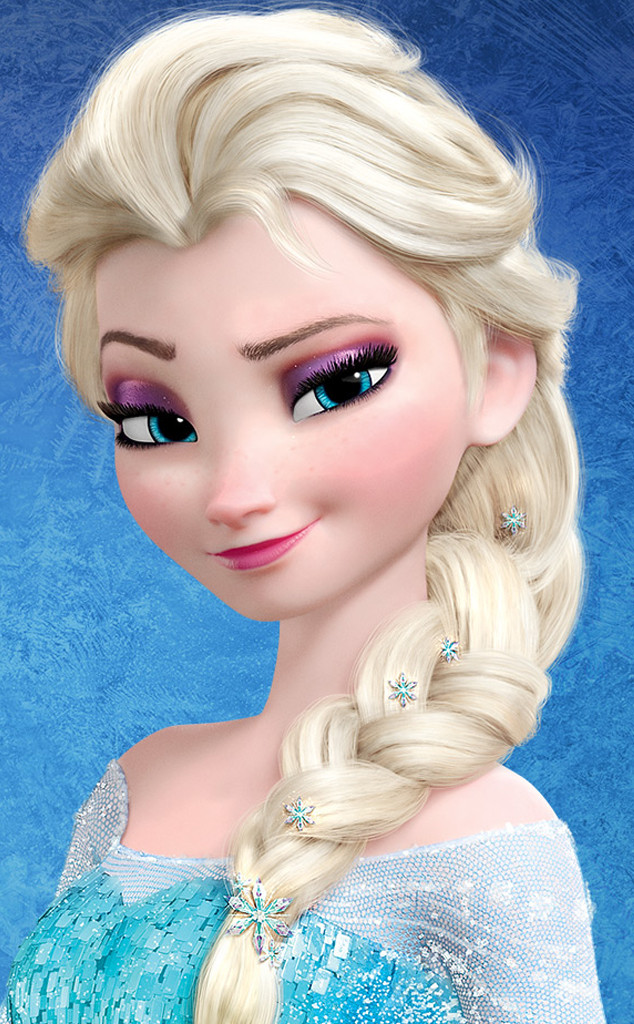 Disney
If you thought the Frozen craze was over, you obviously did not listen to us when we said that the Frozen frenzy will never be over! Today's evidence? A U.K. poll done by BabyCentre.com that shows for the first time ever a certain girl's name has cracked the top 100 list of baby names. Can you guess which one?
Go on. Guess. If you don't guess, it takes the fun out of it! Don't be a spoil sport!
Fine. It's Elsa. The name of the ice queen is comin' in hot at No. 88 on the list, and experts credit (blame?) Frozen for the jump up the rankings. Why Elsa over Anna? BabyCentre managing editor Sarah Barrett has a theory.