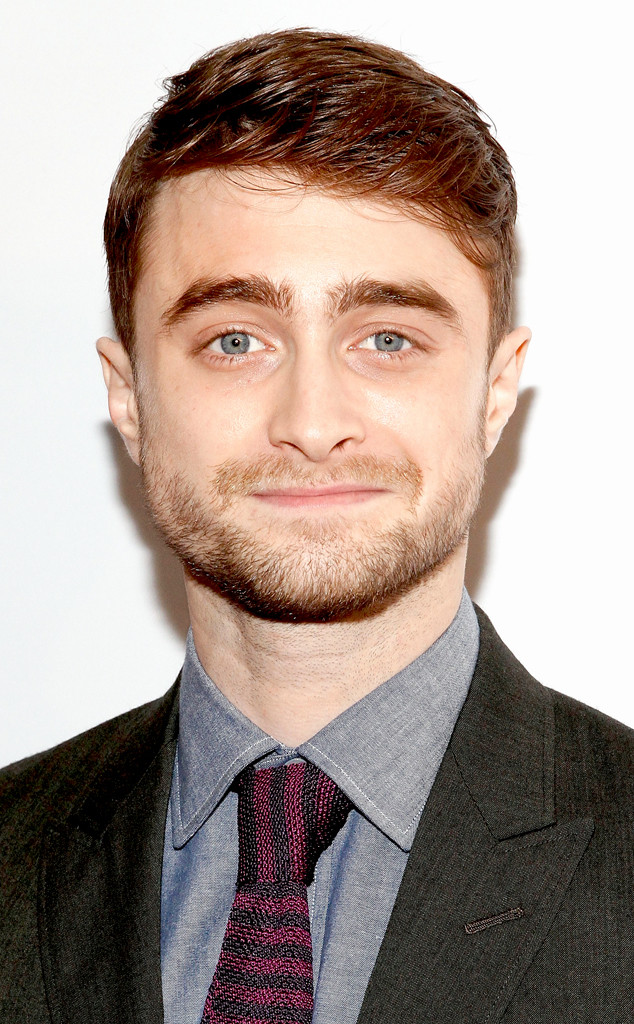 Mireya Acierto/Getty Images
Being Harry Potter was a life-changing experience for Daniel Radcliffe, but it wasn't without its drawbacks.
The actor, now 24, was just 11 when he rose to fame for his portrayal of the beloved boy wizard. In order to cope with the pressure of being in the spotlight, though, Daniel turned to alcohol—a substance he's abstained from since 2010.
"I would have benefited from not drinking as it was not making me as happy as I wanted to," he told Sky Arts, as excerpted by Hello.
"It is not a real pressure, but it is a pressure of living with the thought, 'Oh, what is all these people are saying I am not going to have a career?'" he said. "What if they are all going to be right and will be laughing and I will be consigned to a bunch of 'Where are they now?' lists?'"