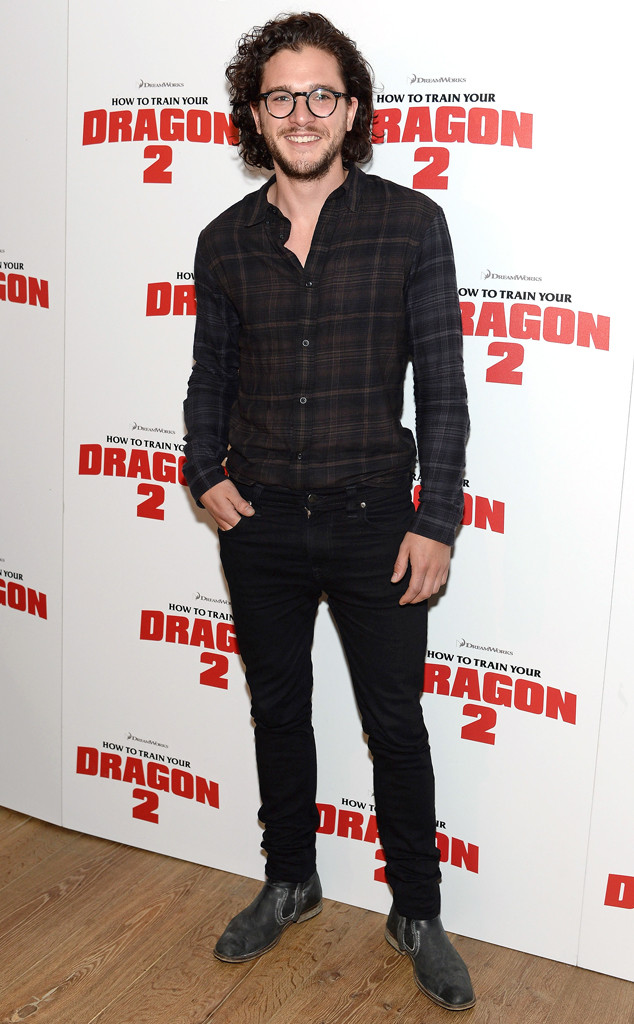 Dimitrios Kambouris/Getty Images
Imagine living the first 10 years of your life thinking one thing about yourself, and then surprise! You were wrong.
Such was the case for Game of Thrones cutie Kit Harington, who—wait for it—didn't even know his real name until he was 11 years old. Yep, true story.
During an interview with Glamour, the mag asked the actor, whose actual first name is Christopher (great trivia question, by the way), why his parents didn't say anything, and he couldn't really offer an explanation.
"I haven't got a clue! I think they could see that I wanted to be Kit, but Christopher was a bit of a tradition. My brother's name is Jack, but his real name is John. Kit is traditionally an offshoot of Christopher, it's just not used that often. My middle name is Catesby."