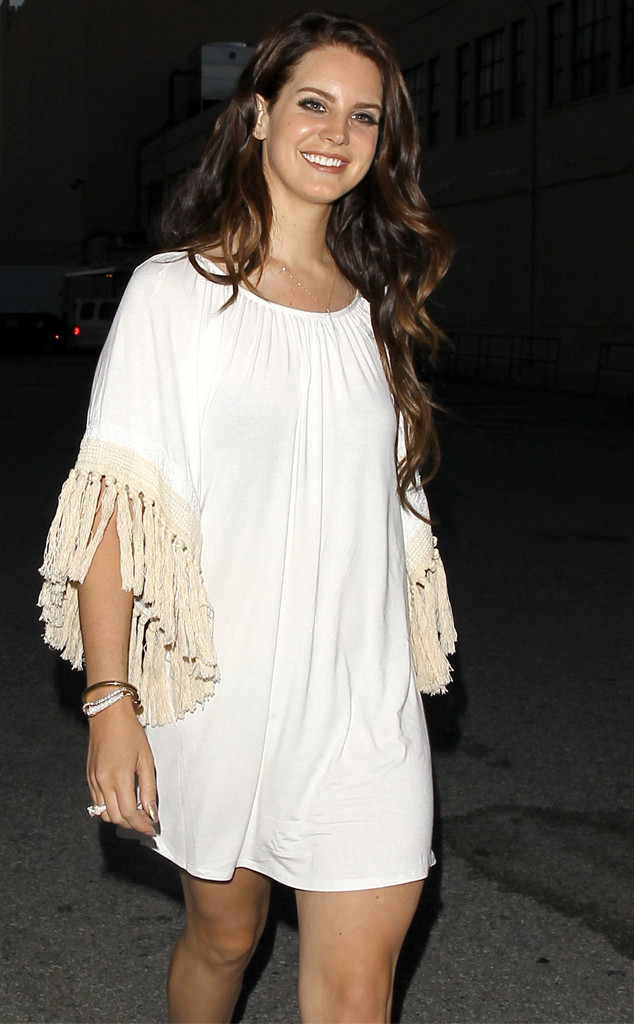 AKM-GSI
Yikes, does Lana Del Rey really have a death wish?
The 27-year-old New York-born singer-songwriter—known for her haunting, melancholy music and whose 2012 album is titled Born to Die—reportedly told the U.K. newspaper The Guardian in a recent interview, "I wish I was dead already."
"I don't want to want to have to keep doing this," the outlet quoted her as saying. "But I am."
When asked to elaborate what specifically she wants to stop doing, she reportedly replied, "Everything. That's just how I feel. If it wasn't that way, then I wouldn't say it. I would be scared if I knew [death] was coming, but …"