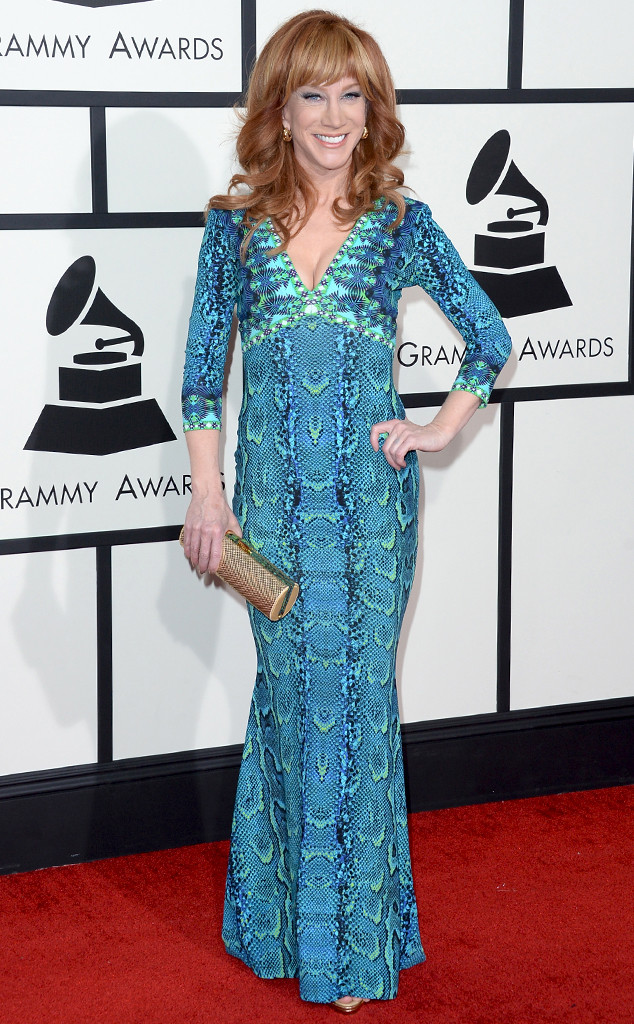 Jason Merritt/Getty Images
Kathy Griffin and the Emmys have a long relationship—namely her quest for and finally obtaining not one, but two—but they're entering a new type of area when the comedian takes the reins of the 2014 Daytime Emmy Awards.
"I am beyond thrilled to be hosting what I'm told is the most important television event of the year. Knowing that over 100 million people from every corner of the planet will be watching, I will try to keep my nerves at bay and deliver a great show," Griffin said in a statement. "I can only hope that at the end of the evening, critics and fans alike will compare it to the experience they once had watching Neil Armstrong take man's first step on the moon. My only regret is knowing that this epic evening will distract millions of viewers from enjoying this year's World Cup. I apologize to FIFA."