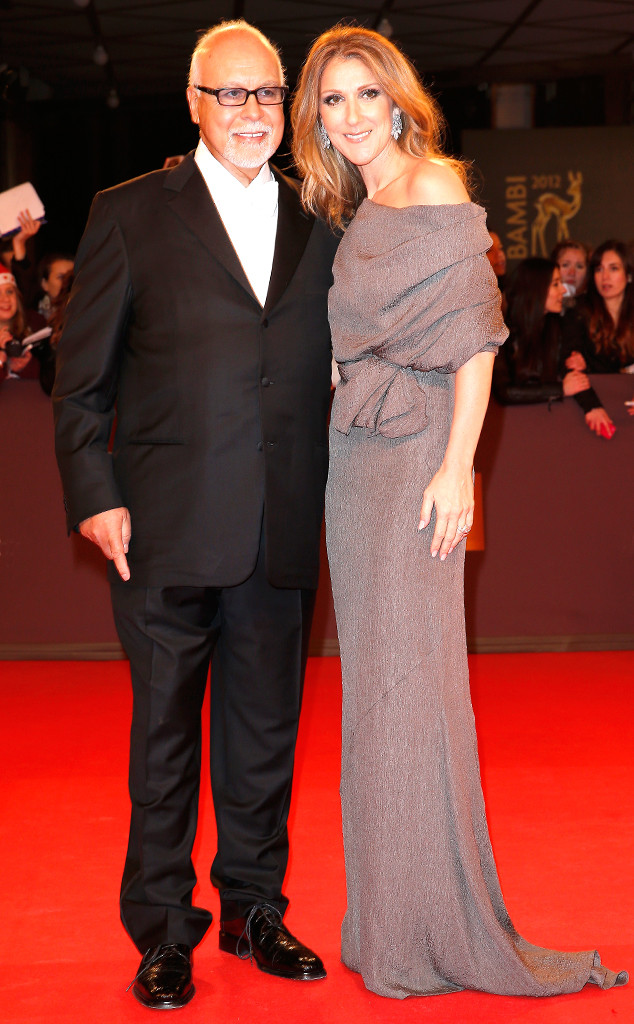 Franziska Krug/Getty Images
René Angélil and Céline Dion are parting ways—professionally, that is.
Angélil, who discovered his wife in the early '80s and managed her career ever since, is happy with his decision. They hired Aldo Giampaolo, a former head of Cirque du Soleil's business unit, to replace him.
"Considering our long-standing friendship, our mutual respect, and our past collaborations, this was a logical step for all of us," 72-year-old Angélil told The Hollywood Reporter in a statement Thursday.
Giampaolo has been named CEO of Feeling Productions, which is based in Las Vegas. Angélil, who underwent throat cancer surgery in December, will stay with the company as its chairman.
"I am extremely touched and honored to be offered this new challenge, and I see it as a continuation of the close working relationship that René and I have enjoyed for the past 25 years," Giampaolo said.