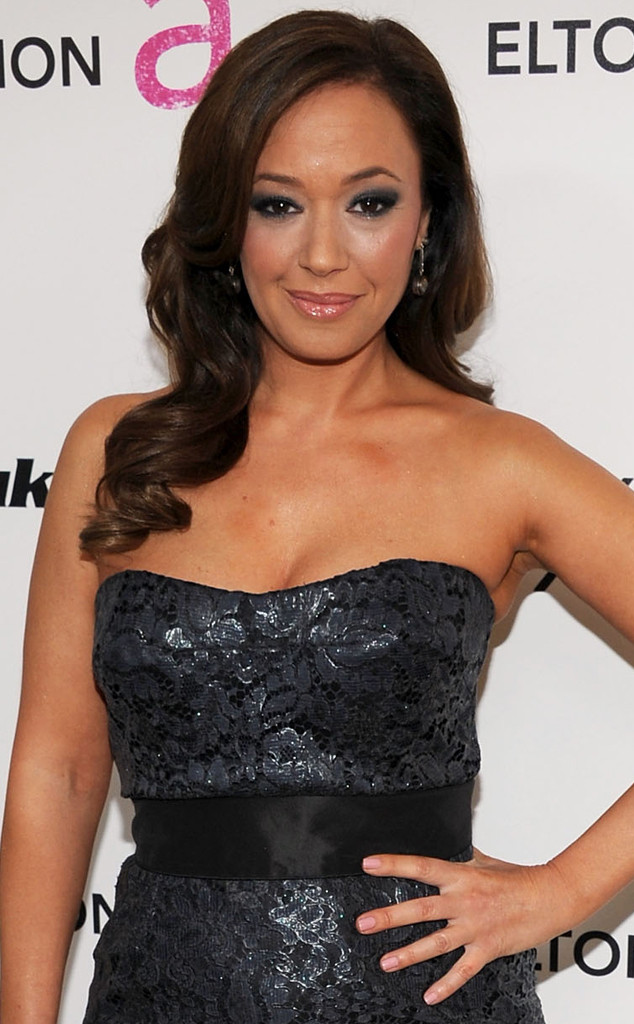 Larry Busacca/Getty Images for EJAF
"Don't we make you feel like family?"
Leah Remini is welcoming viewers into her wonderfully wild household. The former Dancing With the Stars diva is starring in a brand new reality series, Leah Remini: It's All Relative, which premieres Thursday, July 10, on TLC.
In the wake of her very public exit from the Church of Scientology, Remini, along with her husband of 10 years, Angelo Pagán, and her 9-year-old daughter, Sofia, have invited cameras into their home to capture the "funnier-than-fiction" reality that is her life.
Don't believe us? Check out all the hilarity for yourselves! Press play on the first look video from TLC below to get to know the (extremely loud!) Remini family.