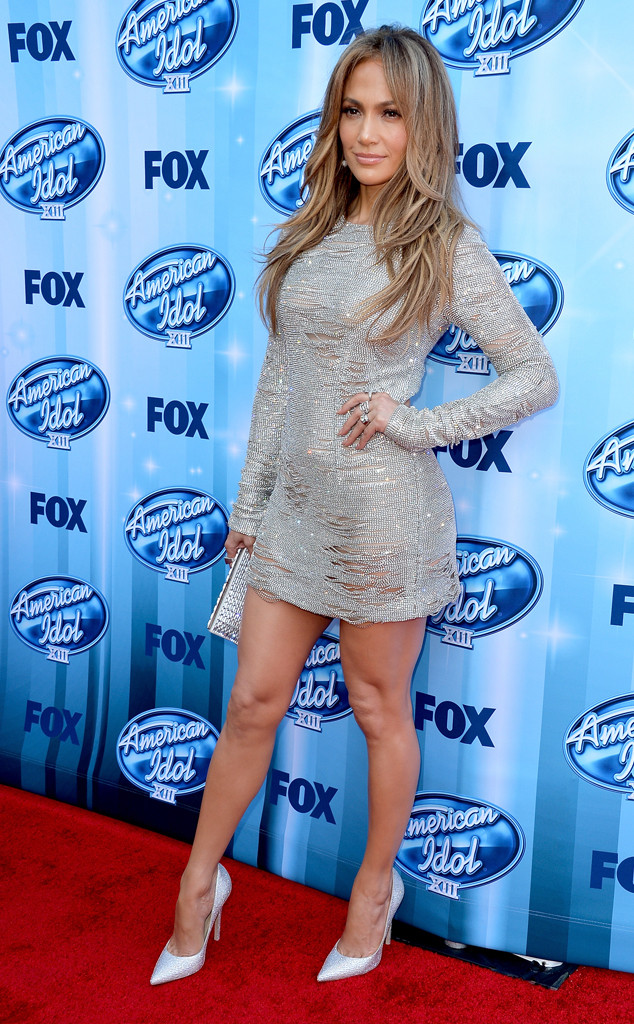 Frazer Harrison/Getty Images
Despite the incessant rumors surrounding her dating life, Jennifer Lopez insists she's a single lady.
The Internet has been buzzing with reports that the 44-year-old beauty is dating Dancing With the Stars pro Maksim Chmerkovskiy following her recent split with beau Casper Smart.
And while E! News already reported that there's currently no truth to the romance rumors, the "I Luv Ya, Papi" singer decided to set the record straight herself during a Twitter Q&A on Thursday.
After the radio station Q92.9FM Pittsburgh speculated that J.Lo "broke up with Casper Smart on FRIDAY and is already dating someone new!," the hitmaker replied, "No I'm not. #rumors #nottrue #AKAinstoresJune17 :)"