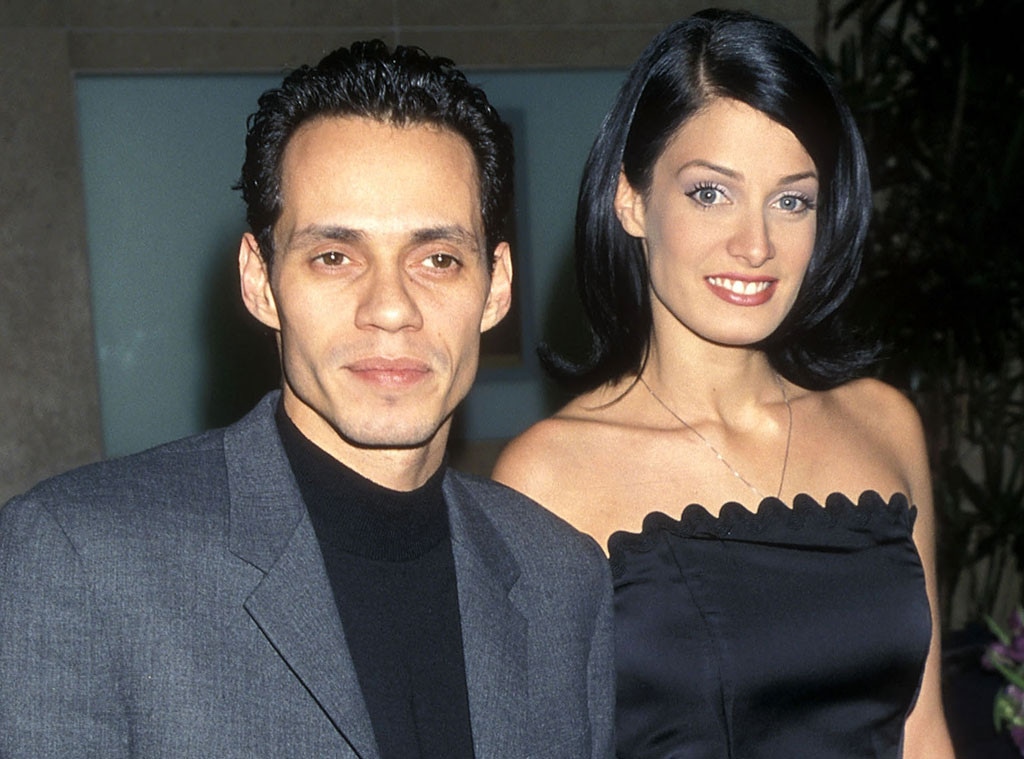 Ron Galella, Ltd./WireImage
The latest court battle between Marc Anthony and ex-wife Dayanara Torres has been settled.
A judge ruled that the singer must pay $26,800 a month in child support for his two sons, Christian Anthony Muñiz and Ryan Anthony Muñiz.
Torres was originally asking that the amount be raised from $13,400 a month to $123,426 but was denied her request.
She testified that Jennifer Lopez's ex only saw his sons 35 days in 2013, which Anthony later disputed.
A court found that in 2012, he had custody of his kids for 71 days—they spent half of their summer vacation with their father as well as one week in the winter, one over spring break, and several weekends throughout their school year.
She also told the court that 10 years have passed since her divorce and her needs have changed.
In addition to her child support requests, Torres estimated that she needs between $4,000-$7,000 a month for a nanny and housekeeper.
Torres and Anthony were married in 2000 and divorced in 2004.
Per their initial marital agreement, Torres received a house in Florida, a BMW, a Lincoln Navigator, a golf club membership, as well as a vacation budget.
Anthony also paid for Torres' legal fees for the divorce in the amount of $70,000.