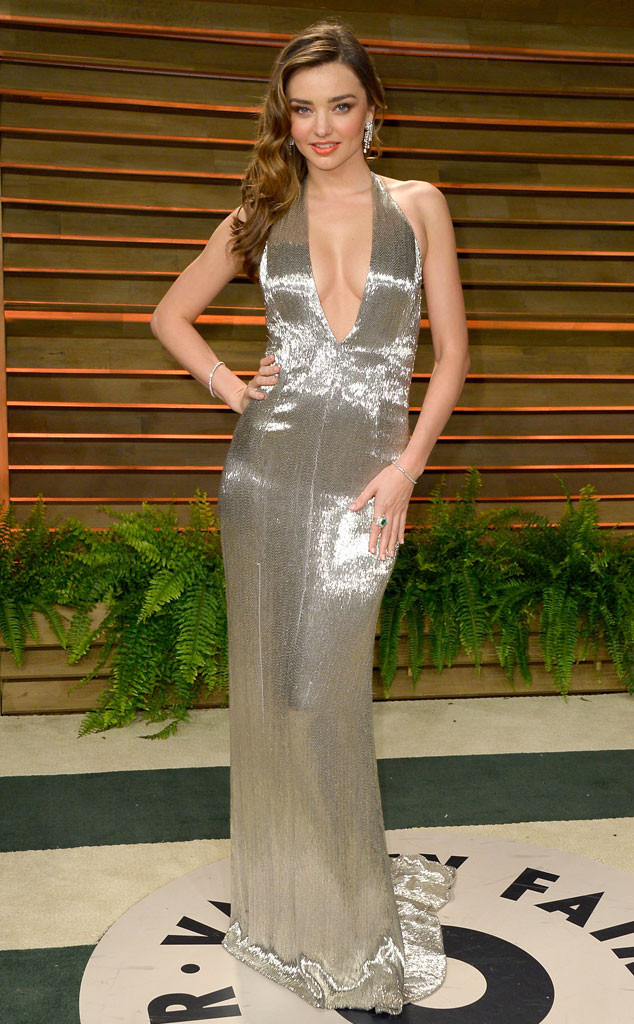 Pascal Le Segretain/Getty Images
It's clear that Miranda Kerrand Orlando Bloom have handled their breakup respectfully. Instead of trashing each other in the press, they've remained friends and committed parents to their son, Flynn.
How have the supermodel and the actor remained amicable since their October 2013 separation?
"We all have bad days and negative emotions," the 30-year-old brunette beauty says in Net-A-Porter's The Edit. "But I've realized it's important to sit with it and let it pass, and if it doesn't pass, choose a thought that will help it pass. Focus on what it is that you're grateful for. Having perspective is key."
Kerr describes herself as "heart-centered" and tells the digital magazine that she's an optimistic by nature. "I always look for the best in every situation, no matter what it is," the Aussie explains. "Even if it's something that's sad, upsetting or disappointing at the time, I think, 'There's a reason for this.'"