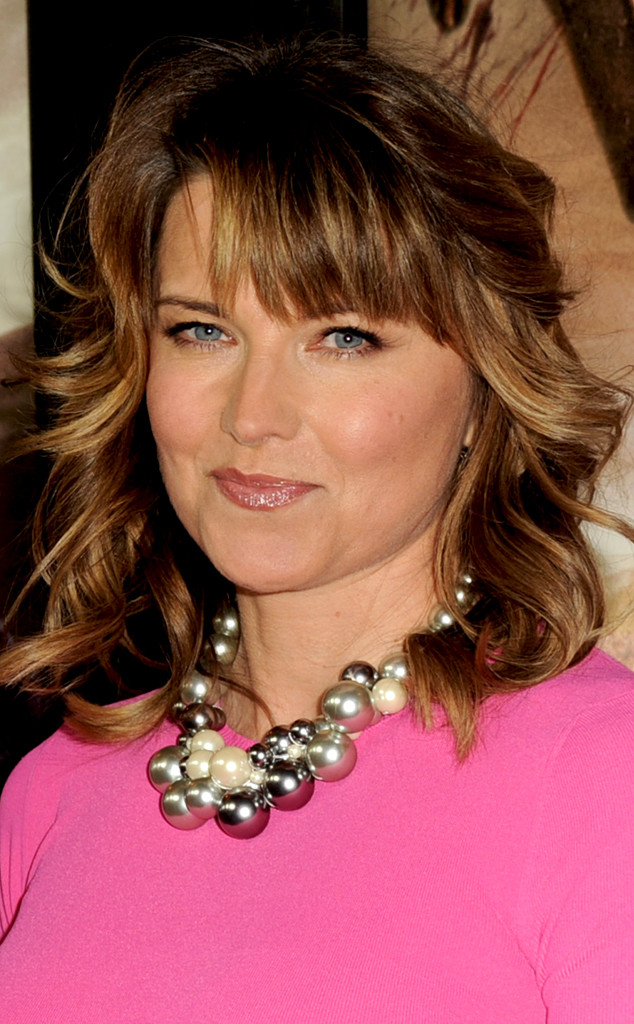 Kevin Winter/Getty Images
Is the Warrior Princess about to stage a comeback? Xena star Lucy Lawless has not been shy about discussing a potential revival of the cult-hit TV series she headlined from 1995-2001, and dished about the prospects during a recent live chat.
Lawless, who serves as guest editor of Friday's edition of The New Zealand Herald, previously tweeted in 2013 that she, "Had an interesting call from a chap who wants to re-invigorate the #Xena brand. You guys may have started something." However, she quickly cautioned, "But there's a lot of red tape around #XWP so don't get your knickers in a twist. It may come back in a different form."