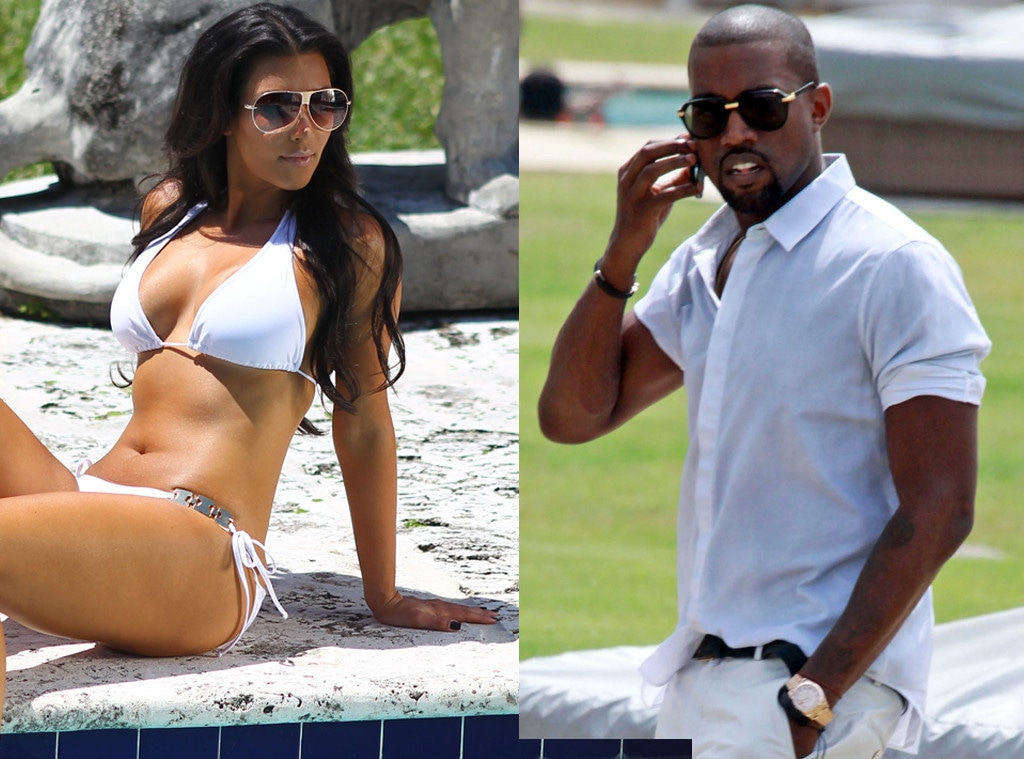 Brian Prahl / Splash News; Bauer-Griffin
Sometimes less is more.
E! News has learned that Kim Kardashian and Kanye West are taking it easy during their Mexican getaway.
The newlyweds, who are currently staying at a private residence, have been soaking up the sun and getting in some much-needed rest and relaxation free of any distractions.
"It's been really nice for them to relax, just the two of them. After their time in Ireland, they really wanted some tropical sun," an insider tells us.
"They've had the huge house all to themselves, other than the staff that is there waiting on them. They've literally been doing nothing except relaxing all day long."
And according to our source, North West's mama has been spending her downtime "reading magazines and surfing the internet on her laptop," while her rapper hubby listened to music by the pool.
Mr. and Mrs. West are without a doubt in the lap of luxury.
The two have enjoyed spa treatments throughout their days-long break and have had all of their meals prepared for them. Whatever they want, they get!
Considering Kimye's jam-packed schedule this summer, their private couples' trip was just what the doctor ordered.
"They really needed this break together to chill out and be alone," our insider added.
Tune-in for a brand new episode of Keeping Up With the Kardashians this Sunday at 9/8c on E!