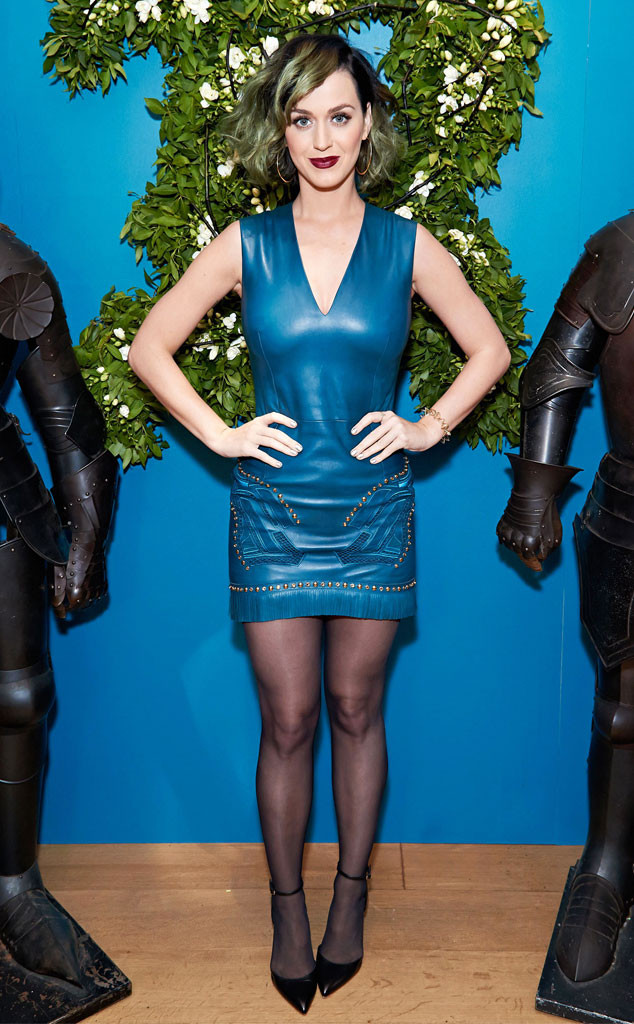 Michael Bowles/Rex/REX USA
Katy Perry loves cats, and cats (probably) love Katy Perry.
So it seemed a little odd that the singer was reportedly turned away when trying to visit Lady Dinah's Cat Emporium, London's cat café. And that's because it allegedly never happened! In fact, the café would love if the celeb paid them a visit.
Owner Lauren Pears tells E! News, "We would love Katy Perry to come here. She's a huge cat lover. And would be great to bring attention to the rescue cats we have. We never heard from her team so we definitely didn't deny her coming here. We would love her to come here. Our door is always open to her."
Did you hear that Katy? You better get your paws over there right meow (so many puns intended).