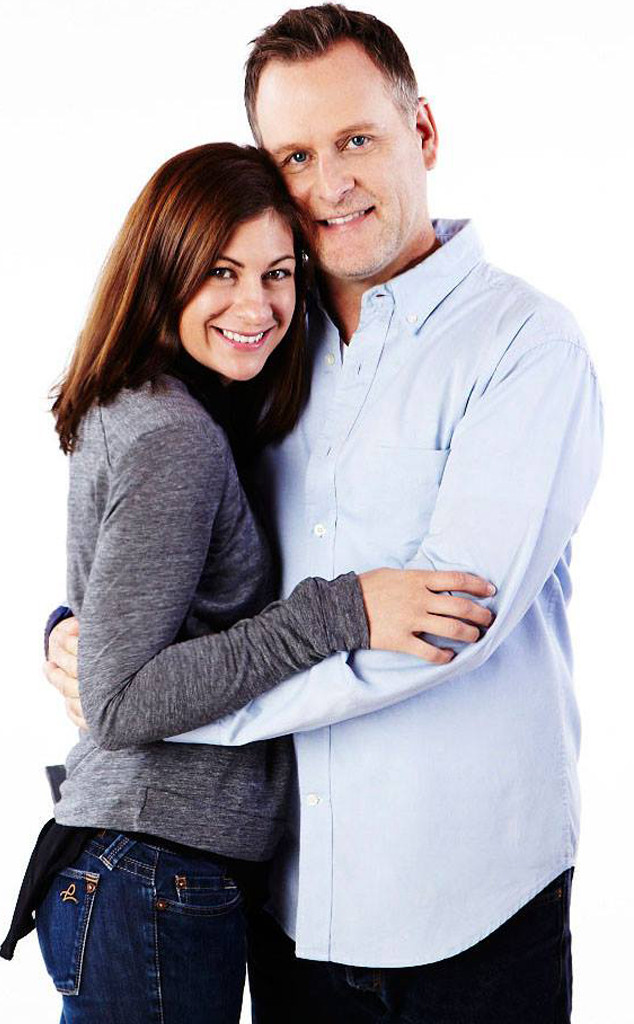 Kyle Bring
You, you, you oughta know...that Dave Coulier is engaged!
E! News has confirmed that the Full House star proposed to his longtime girlfriend Melissa Bring. Coulier, who actually asked Bring to marry him back in December, presented her with a diamond ring right before they left to vacation in Detroit but didn't actually say the words, "Will you marry me?" until a week later.
According to their wedding website, Coulier technically popped the question on New Year's Day, and clearly, Melissa said yes.
The pair plan to wed on July 2 in Montana, and guess what? It's going to be a Full House reunion!