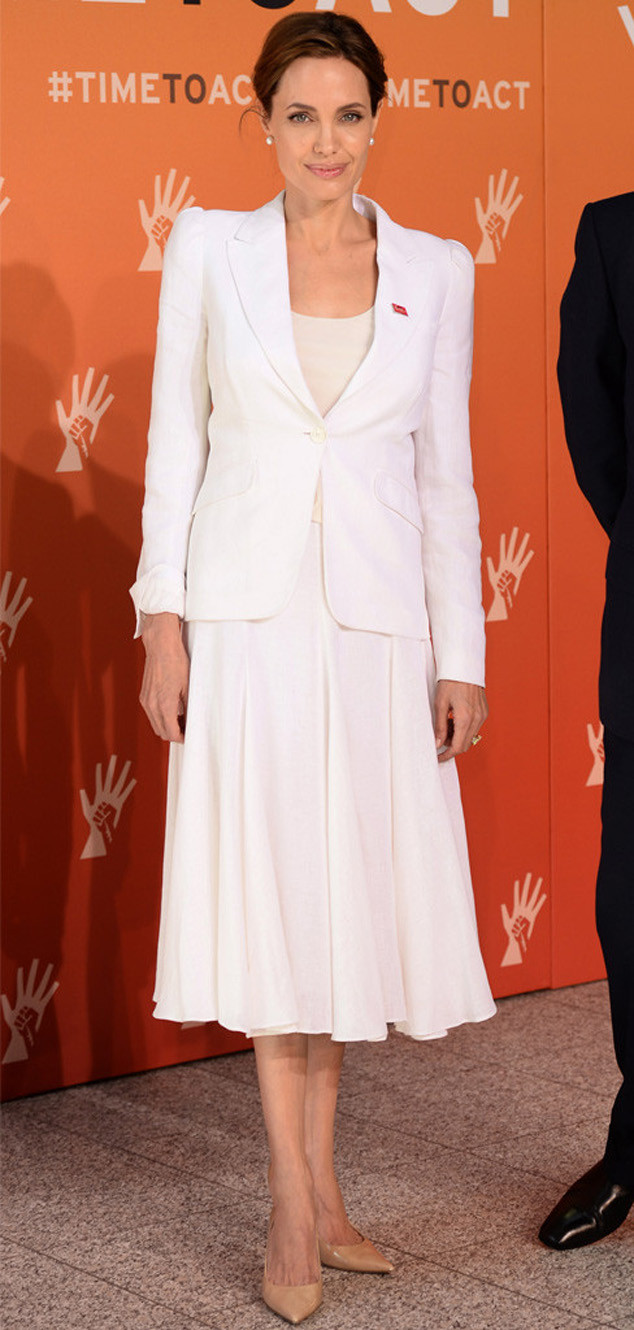 Karwai Tang/WireImage
Angelina Jolie has found herself in a sticky situation after her latest comments during a press conference for Maleficent in Shanghai.
According to The Independent, the United Nations Goodwill Ambassador "became the subject of controversy in China, after she labelled film director Ang Lee Taiwanese, not Chinese, inadvertently embroiling herself in complex cross-Strait relations."
The Oscar winner was asked who her favorite Chinese director is, to which she replied, "I am not sure if you consider Ang Lee Chinese, he's Taiwanese, but he does many Chinese-language films with many Chinese artists and actors."
She added, "I think his works and the actors in his films are the ones I am most familiar with and very fond of."