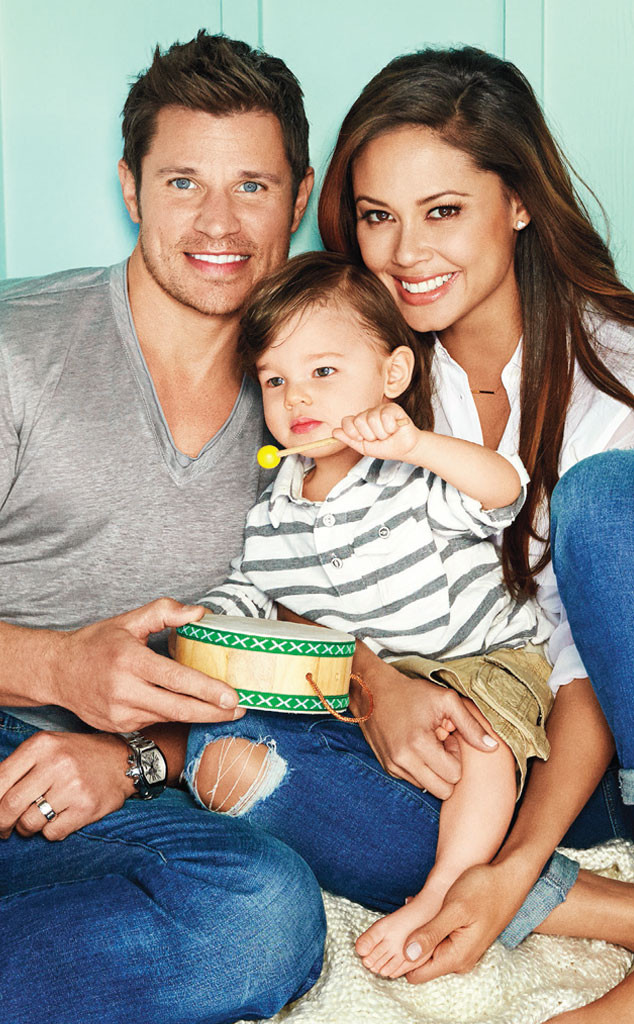 Parents Magazine/Chris Craymer
Vanessa Lachey has a bun in the oven!
Nick Lachey and his wife are expecting another baby together.
"Can't think of a better way to celebrate 3 years of marriage to my beautiful @VanessaLachey than this! #family," Nick wrote on Twitter Tuesday. He included a photo that announced, "It's a girl!"
The two lovebirds have always said that they wanted to expand their little family.