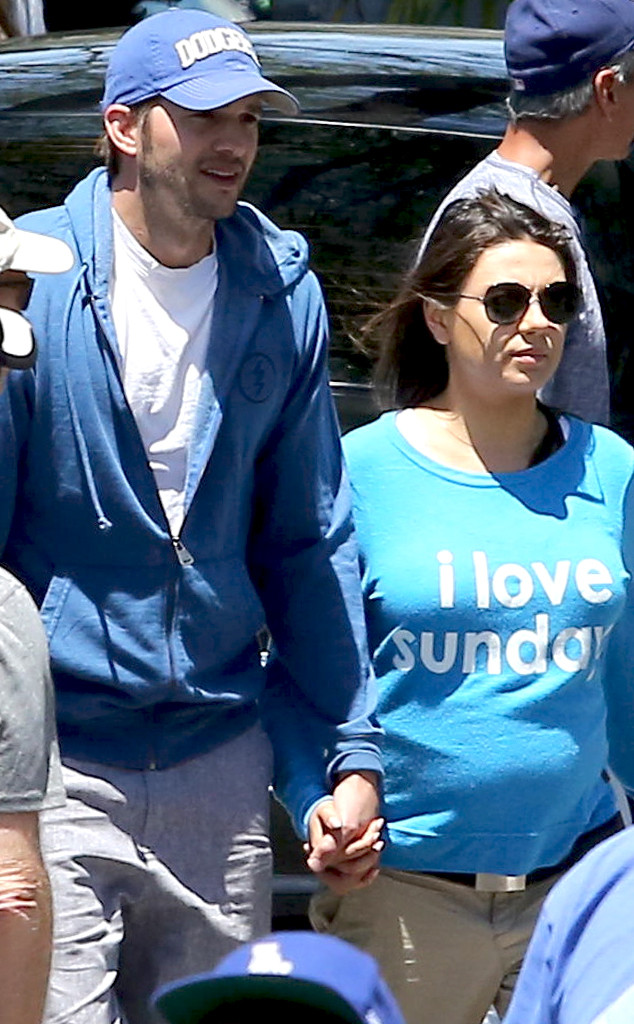 Vip-Jose-Blitz/X17online.com
First things first!
Mila Kunis and Ashton Kutcher have a busy year ahead of them between planning the arrival of their first child, moving into their family home, tying the knot, and oh, their careers!
E! News has learned that the engaged duo is "not planning to get married before the baby is born" because "they have a lot going on right now." You can say that again.
"They've been focusing on prepping for the baby and the new house," a source close to the couple tells us.
"But they are really happy and in love. They can't wait for their baby to arrive."
Just last month, the future husband and wife purchased a 7,351-square-foot mansion in Beverly Hills for $10 million.
Their new house sits on about a half-acre of land in the hills and boasts four bedrooms and three bathrooms, and it offers plenty of privacy.