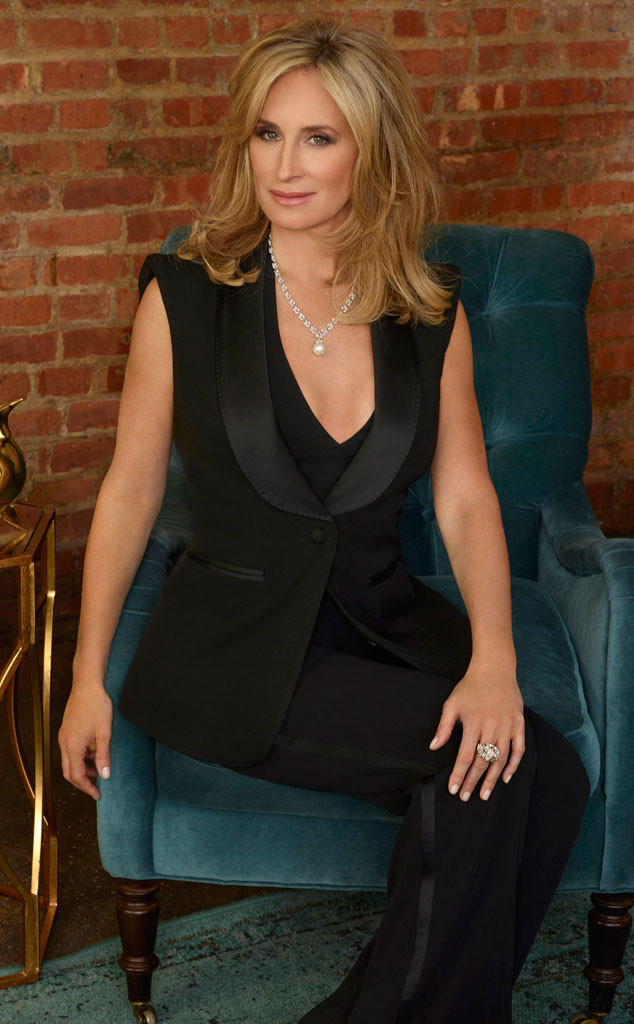 Michael Lavine/Bravo
Where in the world is Carmen Sandiego Sonja Morgan? That's what Kristen Taekman wants to know in our exclusive sneak peek at Tuesday night's The Real Housewives of New York City.
After putting the Saratoga trip behind them, Kristen shows up for the prearranged facial at Sonja's place, but Ms. Morgan is nowhere to be found. "Pickles," one of Sonja's live-in interns, doesn't know where she is. And her phone is off.
"Aren't you a little nervous?" Kristen asks Pickles. "I am, of course," she responds.