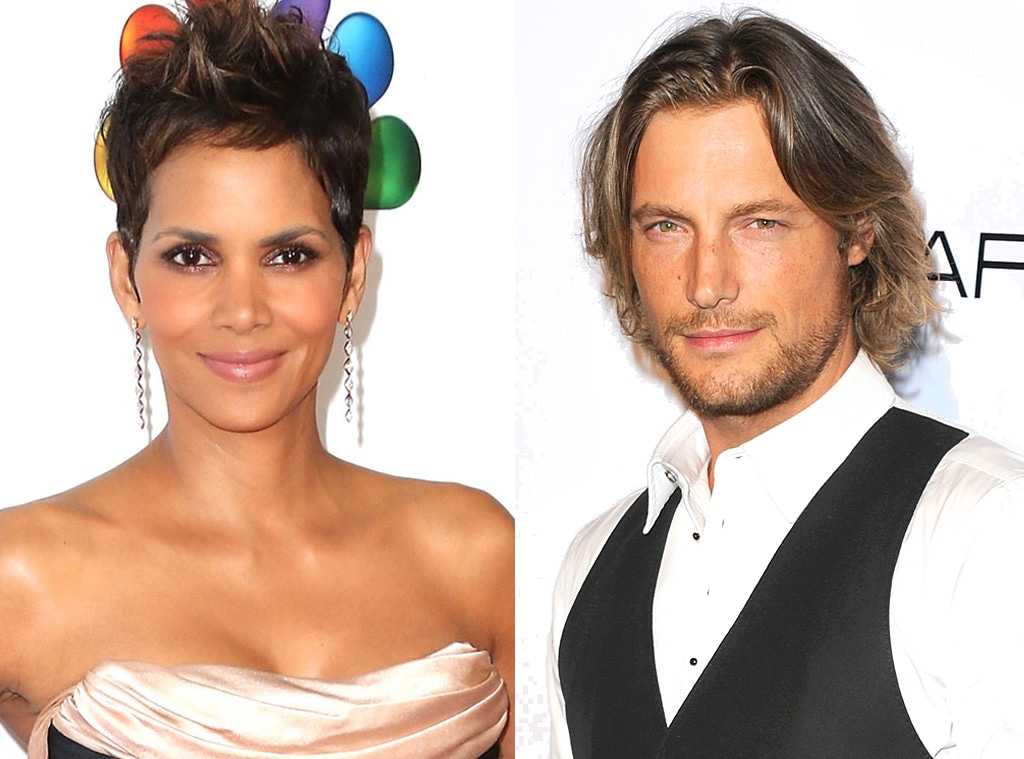 WireImage; Jason Merritt/Getty Images
Co-parenting while living apart can be an expensive business.
A judge has directed Halle Berry to pay ex Gabriel Aubry $16,000 per month in child support, according to court documents filed May 30 in Los Angeles Superior Court and obtained by E! News.
Berry, 47, and Aubry, 38, currently have 50-50 joint custody of 6-year-old daughter Nahla. 
They split up in 2010 and it wasn't always smooth sailing for the pair when it came to hammering out their custody arrangement, with Aubry successfully blocking Berry's request in 2012 to be allowed to relocate to France with Nahla and then-fiancé Olivier Martinez.
Court documents filed May 30 state that Berry's reported gross income for nine months leading up to Sept. 30, 2012, was nearly $4.7 million, while Aubry's gross-expense income totaled $192,921 for the 12 months ending Oct. 31, 2012.
No bad, but his Oscar-winning ex made significantly more.
Per the May 30 filing, Berry was ordered to pay Aubry $16,000 per month, starting Jan. 1, 2013 and also must pay retroactive support totaling $115,000 (a figure both parties have agreed on) and $300,000 for Aubry's legal fees.
The actress is also footing the bill for 100 percent of Nahla's private school tuition and 50 percent of any medical expenses the child might incur that aren't covered by her mom's family insurance plan.
Berry and Martinez, whom she married July 13, 2013, welcomed son Maceo last October.
—Reporting by Claudia Rosenbaum