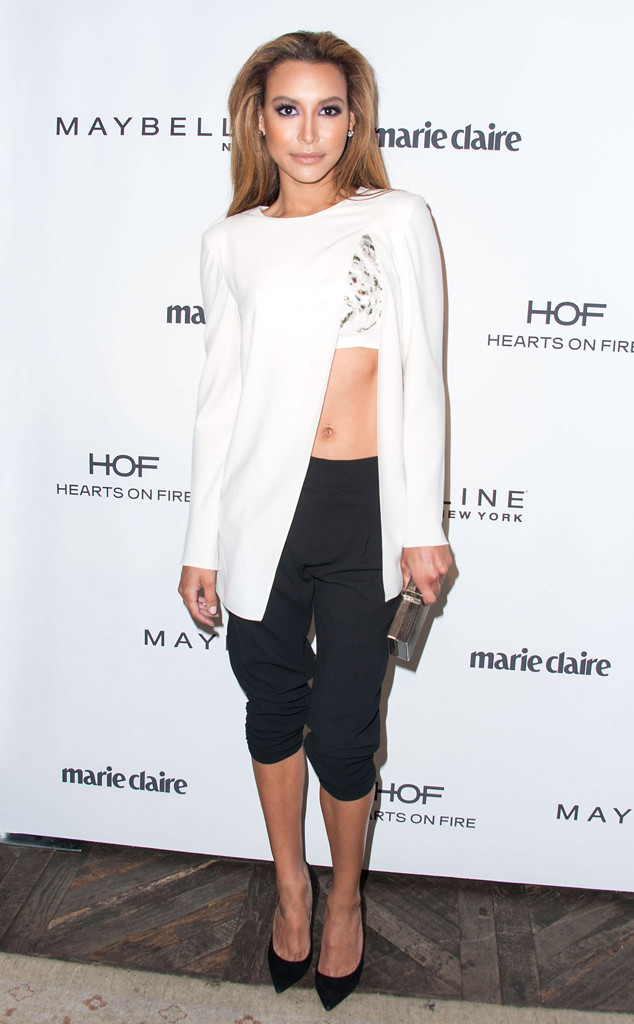 Valerie Macon/Getty Images
Come Monday morning, the usual admiring crowd turned to Twitter to check in on Naya Rivera and...
She was nowhere to be found!
The gorgeous Glee star appears to have deleted her account without explanation, leaving bummed-sounding phrases like "naya rivera twitter deleted" in her wake as the verified @NayaRivera refused to pop up in the regular search field.
And yes, her fans are bummed, responding with tweets ranging from @wagman's "Naya Rivera deleted her twitter randomly so I guess I no longer have use for twitter" to @cpagniello's "First Megan Fox abandons her twitter, now Naya Rivera deletes hers, WHO'S NEXT???!!?! DEMI?!?!? #trifecta#sad."