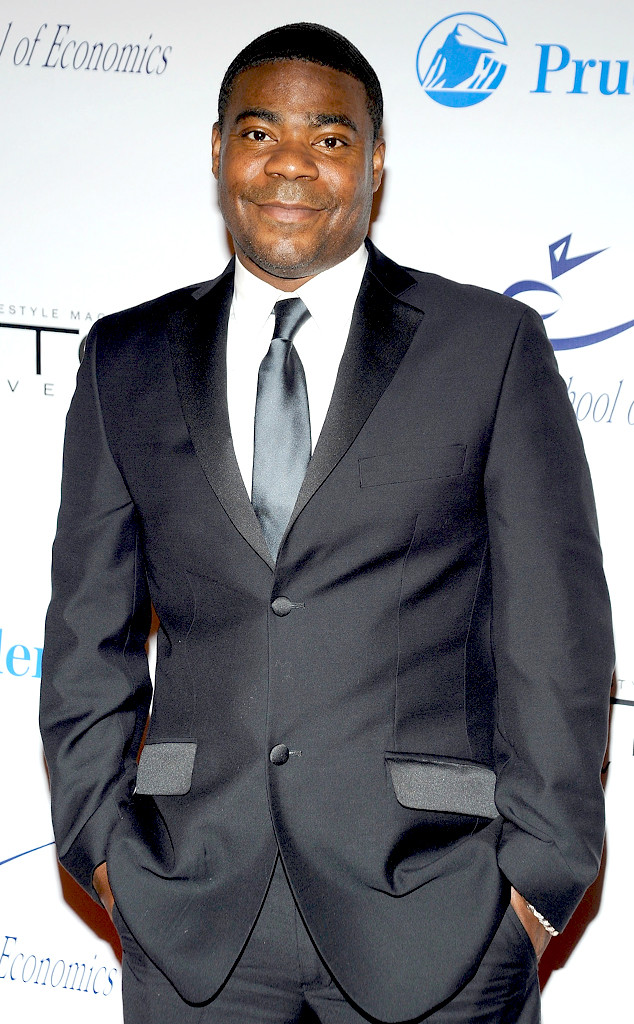 Gary Gershoff/Getty Images
Kevin Roper, the driver in the multi-vehicle crash that critically injured Tracy Morganand resulted in the death of comedian James McNair, should not have been on the road in the first place.
E! News obtained the criminal complaint filed against Roper on Monday, which states that the 35-year-old truck driver caused the tragic wreck by operating a vehicle "without having slept for a period in excess of 24 hours."
Roper, who is currently free on $50,000 bail, is expected to appear in a New Jersey courtroom Monday to face charges of vehicular homicide, assault and reckless driving.