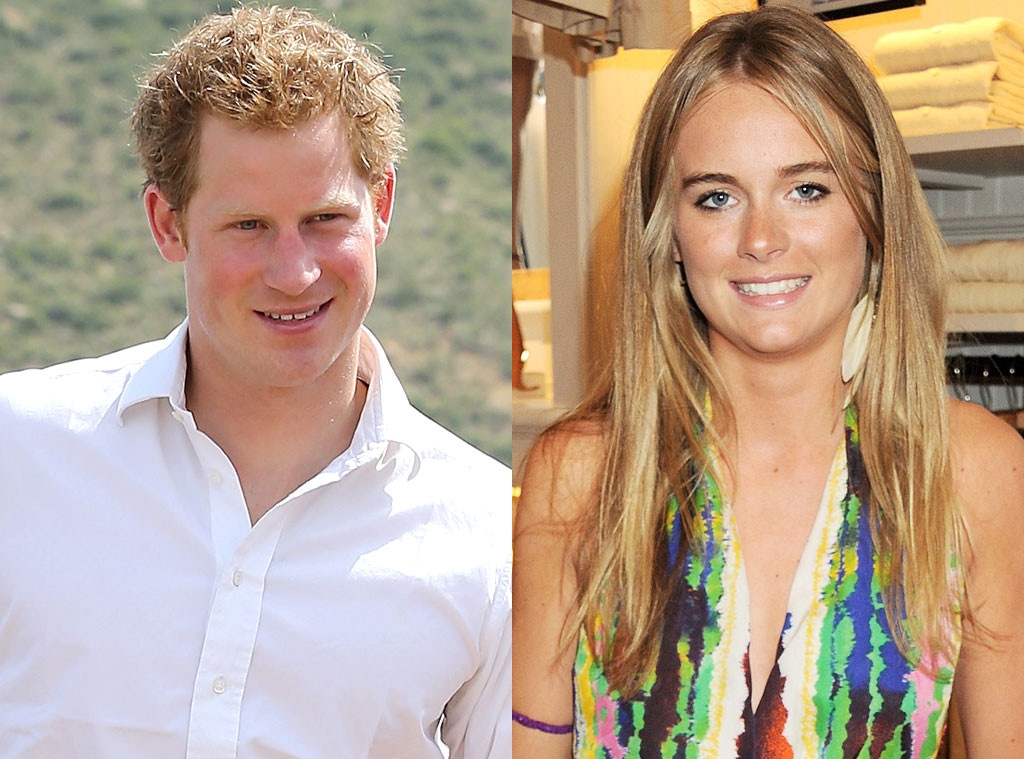 Getty Images
Despite reports that Prince Harry and Cressida Bonas might be getting back together, a source close to both of them tells E! News exclusively their breakup is definitely final.
The royal insider says that Cressida was heartbroken when Harry suddenly called off their romance in April with barely any discussion.
"Harry thought she was boring toward the end," the source dished. "She didn't like to go out, party and have fun as often as he does, and they weren't matched enough for him to commit. Cress is beautiful, intelligent and fun—but she's no raver like Harry still enjoys. Harry just wasn't ready to settle down and head down the route of getting serious with his royal commitments. It's going to take a special girl to tame him."
"Harry's completely ruled out any hope of a reconciliation now—it's over for good," the insider added. "As much as they had fun together, she was becoming too jealous when Harry did enjoy nights out with friends. She was constantly worrying about whether he was cheating."
One major problem with Harry and Cressida's romance was his friendship with ex-girlfriend Chelsy Davy. "His continuing friendship with Chelsy Davy also played a part," the source said. "Chelsy was far more fun than Cressida on a night out and it seems like he's looking for somebody more like Chelsy now. He wants the fun factor to be a big part of their relationship. Somebody who likes a big night out and isn't worried about the hangover the next day. And Cress was too square for that."
While Harry's been going on with his royal duties since the split, Cressida is still dwelling on the post-breakup sadness. "Cress knows it's not going to sort itself out now," says the source. "Her friends all thought there was a good chance they would be reunited, but Harry's made things very clear it just doesn't feel right and he's not willing to settle for the sake of a marriage."
"Cressida spent over a year not knowing whether she was ready for a life as a royal," adds the friend. "Then she finally gives in and starts talking marriage with all of the gang, and we thought they were heading that way, only for Harry to have a huge change of heart. It must have really hurt her. She spent two years of her life falling for a man she knew would cause a huge amount of disruption to her life, and she finally agrees to bow down and accept what the future may hold, and he ditches her. It's a bad situation to have fallen into for somebody like her. She feels like the relationship was a total waste."
One thing Cressida can look forward to? Her first big-screen acting role in the upcoming flick Tulip Fever!