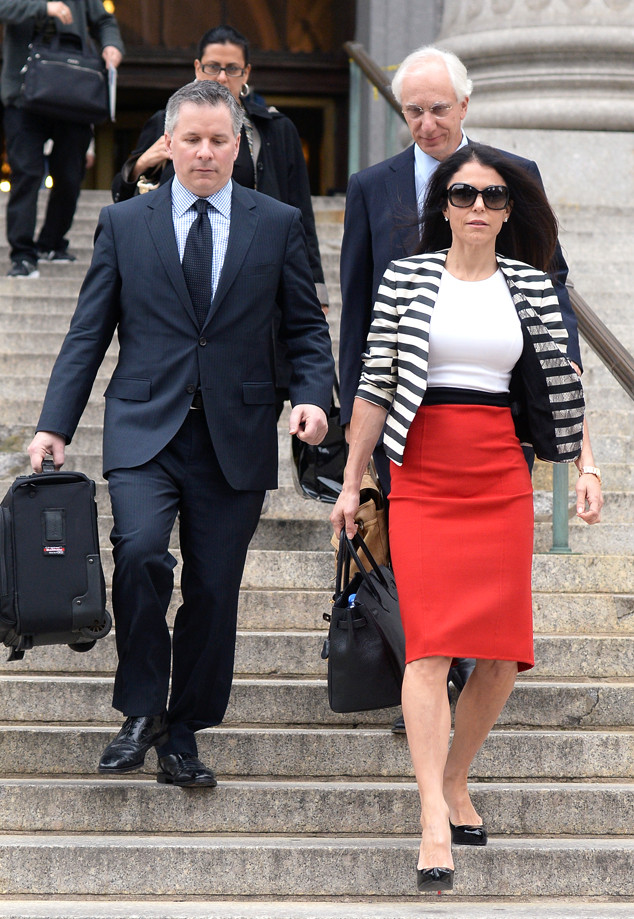 Elder Ordonez/INFphoto.com
Bethenny Frankel and Jason Hoppy's ongoing custody battle over the 4-year-old daughter, Brynn, has finally been settled.
E! News can confirm that after more than a year of fighting over their daughter's future, the two have come to an agreement.
Hoppy's attorney, Bernard Clair, tells us that his "client is delighted that this custody battle has been resolved; that his co-parenting status has been acknowledged; that the parties' child will have the benefit of being raised by both parents; and most importantly, that his daughter will no longer be at the mercy of a high-profile courtroom battle."
Clair added, "Jason wishes Bethenny only the best of luck, and he looks forward to sharing with her all of the joyous occasions, milestones, and blessings that will be coming up in his daughter's future."