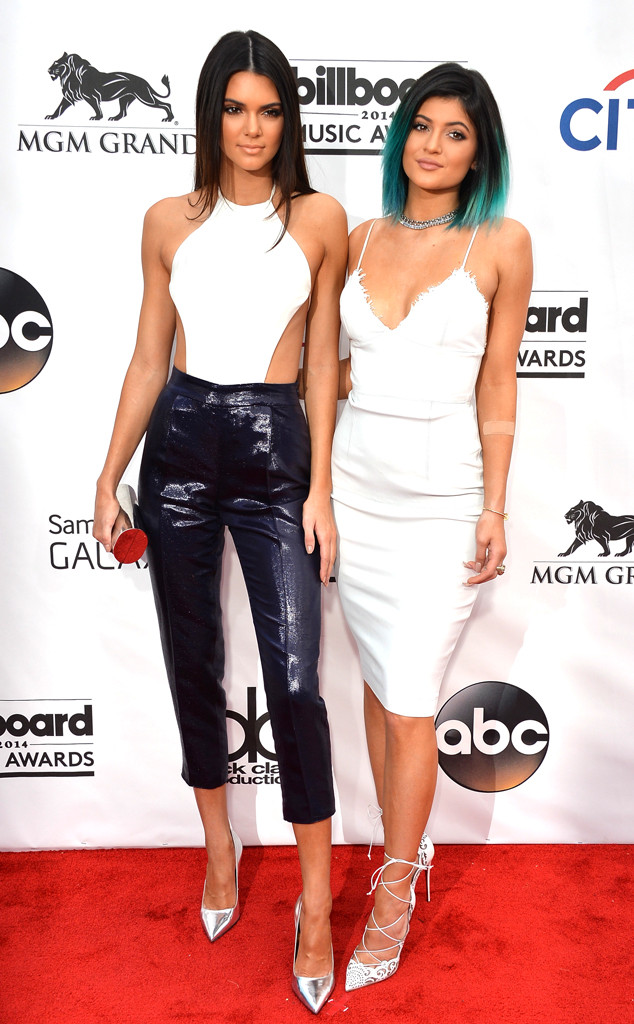 ABC
Kendall Jenner is opening up about moving out of the Kardashian family household and getting her own apartment.
On this morning's episode of Live With Kelly and Michael, the 18-year-old model said mama Kris Jenner had a hard time with the move at first.
"She definitely came up to me and told me she cried herself to sleep a couple of nights," Kendall dished, adding, "When it actually happened, last week I moved in and she literally did everything, like helped moving me in and stuff and she's like, 'I got it. I got it.' And I was like, 'But this is my first place, I want to be able to do it.'"
While Kris was super hands-on with the move, Kendall says she was the one deciding when it came to decorating. "I picked out all my stuff, but she helped basically to get it all in there," she said. "I offered to help, but she wouldn't let me!"