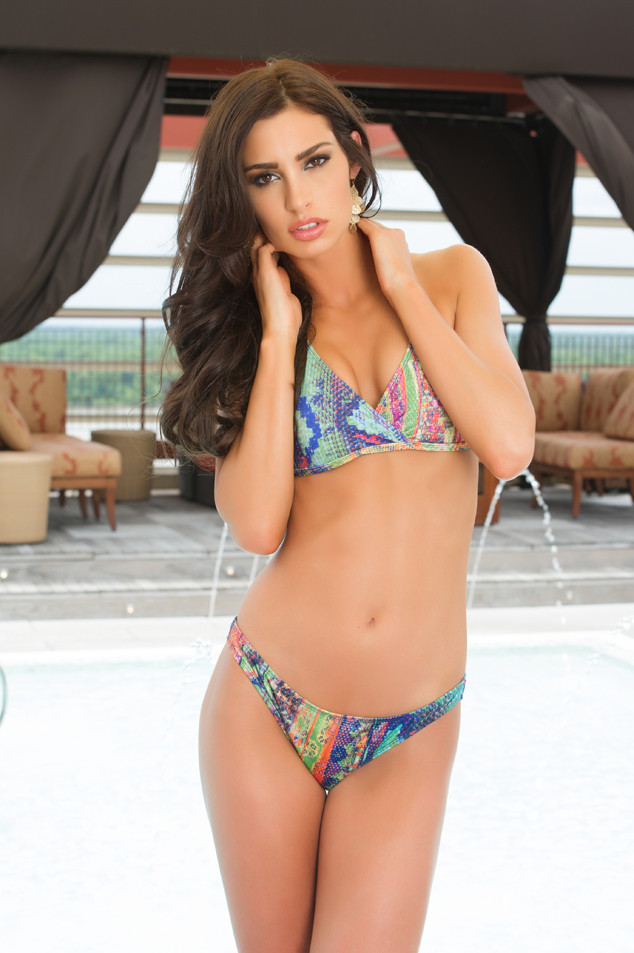 Darren Decker/Miss Universe Organization
A new queen will soon be crowned!
The 2014 Miss USA pageant is just around the corner, and we have a sneak peek of this year's gorgeous contenders flaunting their fabulous figures in glamorous evening gowns and skimpy bikinis!
Miss California USA Cassandra Kunze maintains her hot body by playing sports like flag football and ultimate Frisbee. Meanwhile, Miss Nevada USA Nia Sanchez enjoys tae kwon do, and Miss Maryland USA Taylor Burton stays fit by hiking and kayaking.
Check out the 51 lovely ladies who will compete for the coveted title this weekend in Baton Rouge! Which beauties are your favorites?
Tune in to the see the winner this Sunday, June 8, at 8 p.m. on NBC!