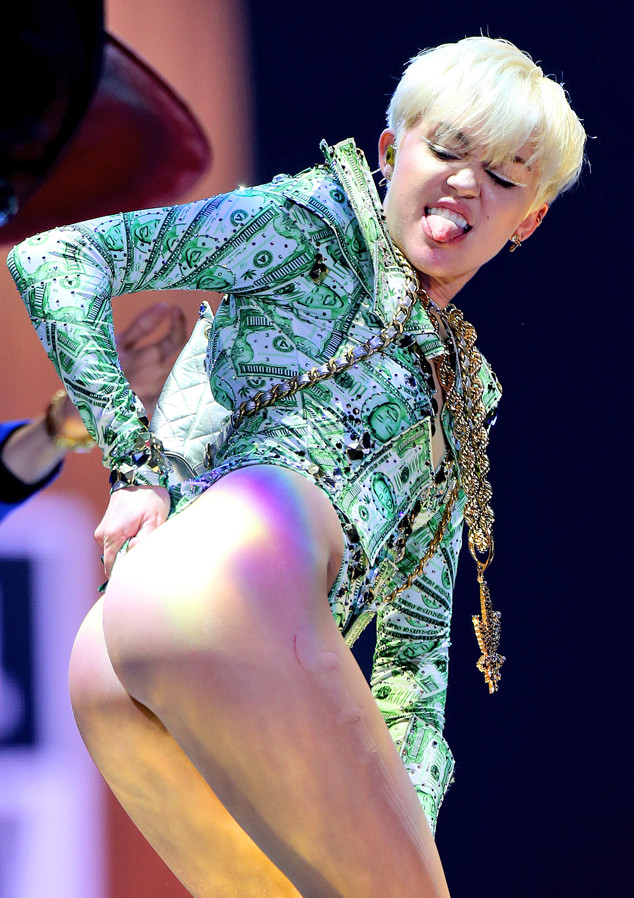 Simone Joyner/Getty Images
The burglars who broke into Miley Cyrus' house over the weekend snatched some pretty expensive swag!
On Friday afternoon, North Hollywood officers arrived to the "Wrecking Ball" singer's residence after a burglary call was reported at around 4 p.m. Upon investigation, the LAPD confirms that a male and female who scaled a fence and gained access to Miley's home ended up taking some of Miley's jewelry along with her 2014 white, four-door Maserati Quattroporte sports car!
Considering the price tag of a Maserati Quattroporte (they start at over $100,000), we hope Miley gets her car back!