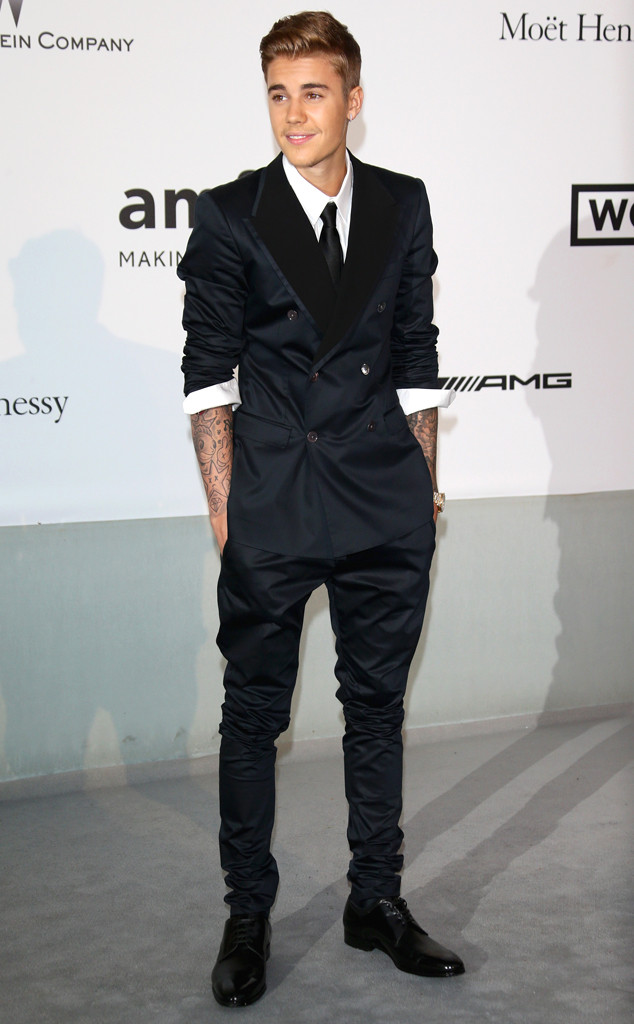 Vittorio Zunino Celotto/Getty Image
Justin Bieber is apologizing after a video surfaced showing him telling a racist joke years ago.
In the video obtained by TMZ and the UK Sun, the "Confident" crooner says, "Why are black people afraid of chainsaws?," following that with the punchline, "Run -----, n-----, n-----, n-----, n-----," along with some chainsaw noises.
According to the Sun, the video was shot backstage at a promotional event while Bieber was filming his "Never Say Never" documentary in 2011.
Following the release of the video by the British site and TMZ, Bieber released a statement, saying, "As a kid, I didn't understand the power of certain words and how they can hurt."