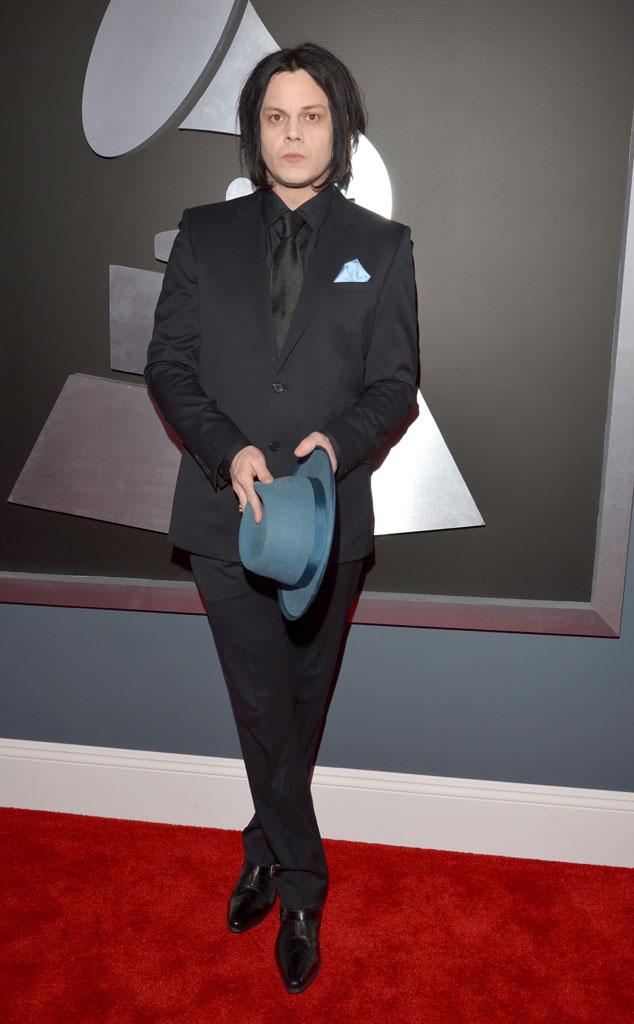 Lester Cohen/WireImage
Jack White is trying to make amends for comments he made about the Black Keys, Adele and more music stars.
After telling Rolling Stone the Black Keys were ripping off his sound, and that Adele wouldn't have made it if Amy Winehouse were alive (among other things), White wrote a long post on his website apologizing for what he said.
Saying that he felt "forced" to talk about his "very private opinions," after his "private letters were made public," White added, "There are a lot of things that only people around me can know about or understand, but despite all of that I want to say this: I wish the band the Black Keys all the success that they can get."
"I hope the best for their record label Nonesuch who has such a proud history in music, and in their efforts to bring the Black Keys songs to the world," he continued. "I hope for massive success also for their producer and songwriter Danger Mouse and for the other musicians that their band employs. Lord knows that I can tell you myself how hard it is to get people to pay attention to a two piece band with a plastic guitar, so any attention that the Black Keys can get in this world I wish it for them, and I hope their record stays in the top ten for many months and they have many more successful albums in their career."